Maria Antonia
González Enseñat
Paediatric dermatologist
Head of the Dermatology Department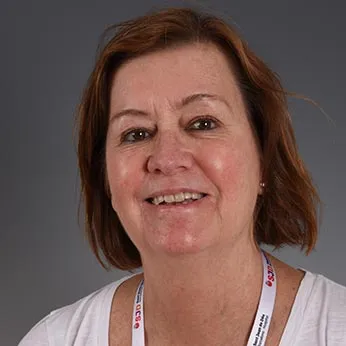 I studied Medicine at the Faculty of Medicine of the University of Barcelona and I earned the specialisation in Dermatology at Hospital Clinic de Barcelona. I have been head of the Dermatology Department since 1987. I am a member of the Spanish Paediatric Dermatology Group, of the Spanish Dermatology and Venereology Academy (AEDV) and of the European Society for Paediatric Dermatology. "I really love the sea, sailing, reading and I'm currently learning to play the piano".
Training
Specialty of Dermatology 
Bachelor of Medicine and Surgery. Faculty of Medicine. University of Barcelona (UB).
How to request a treatment in SJD Barcelona Children's Hospital
Our hospital is dedicated to comprehensive care for women, children and adolescents.