As one of the most important paediatric centres in Europe, SJD Barcelona Children's Hospital promotes both basic and translational research in prenatal and child health.
In collaboration with the Sant Joan de Déu Research Foundation, various lines of research are promoted.
One part is channelled through the Sant Joan de Déu Research Institute, with the following lines:
Developmental cancer.
Infectious diseases.
Paediatric neurosciences.
Paediatric diseases starting at an early age.
Fetal/paediatric diseases and the environment.
 Another part is channelled through the Foundation itself, which also manages research by other centres affiliated with the Brothers Hospitallers of St. John of God.
If you would like to learn more about our research efforts and collaborate with us, we invite you to visit the website of the Fundació Privada per a la Recerca i Docència Sant Joan de Déu.
Research at Sant Joan de Déu Hospital, much remains to be done. Get involved!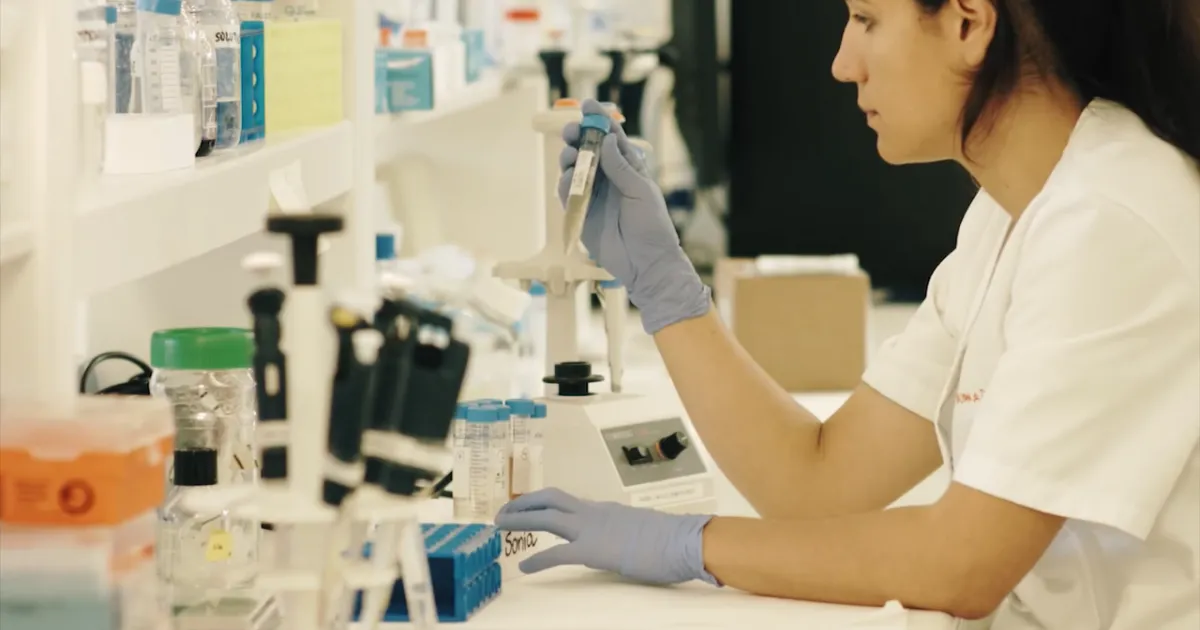 https://www.youtube.com/watch?v=wqXfS5cbg4c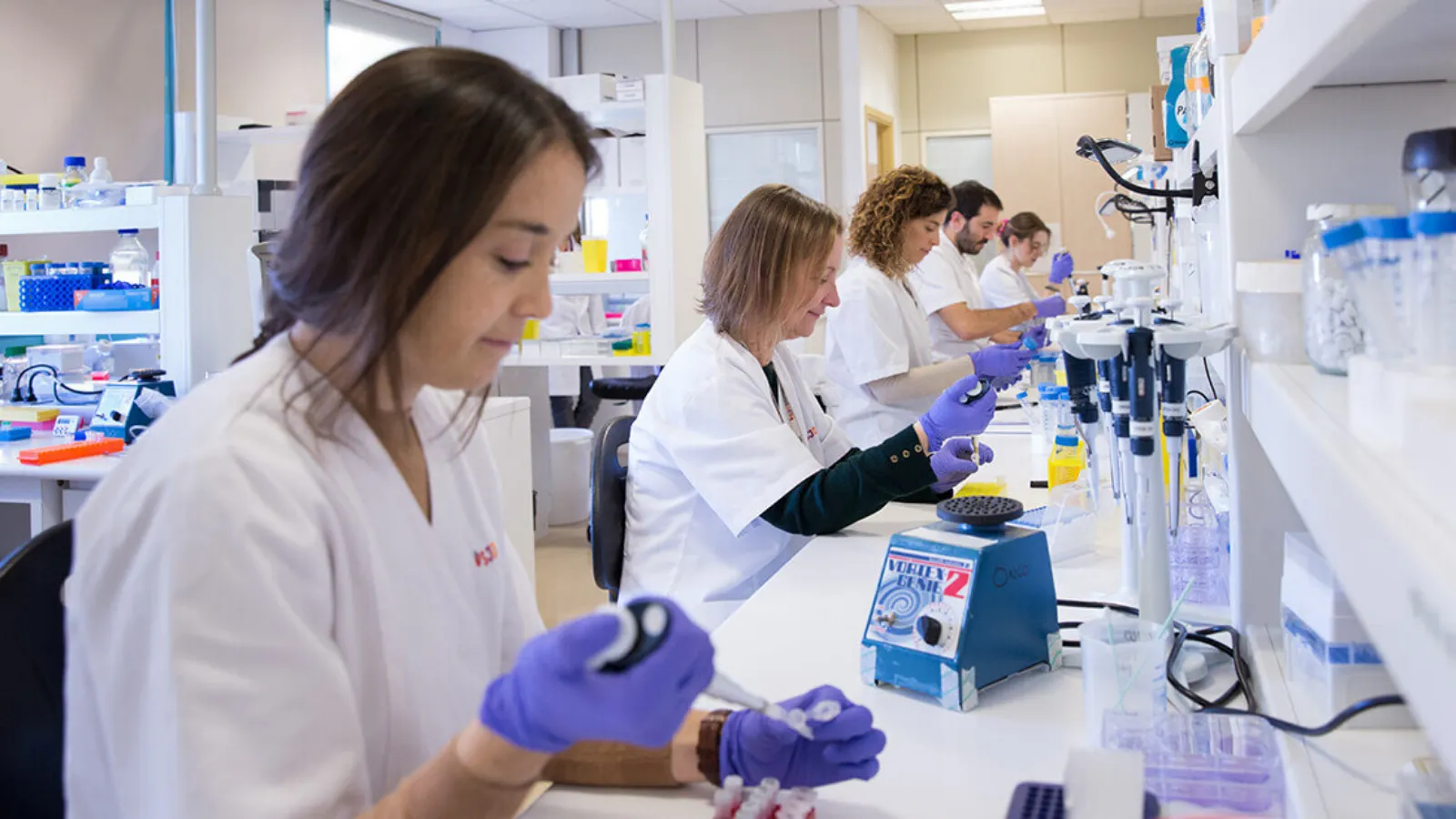 You can actively contribute to advancing the research we carry out at Hospital Sant Joan de Déu Barcelona.