What will the future SJD Pediatric Cancer Center Barcelona be like?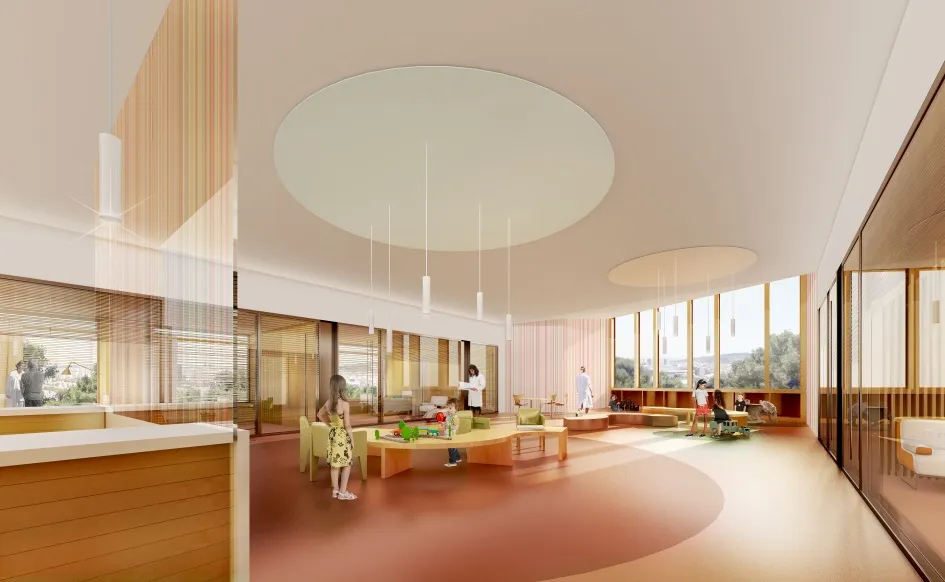 In 2018, work is scheduled to begin on the largest child cancer centre in southern Europe
At the beginning of 2018, work began on what will be the largest child cancer research and treatment centre in southern Europe. This has been made possible thanks to the proceeds from the #paralosvalientes campaign, which raised the highest-ever amount in civil society in Spain. 
The new SJD Pediatric Cancer Center Barcelona will be able to treat 400 patients per year, 30% more than the number of patients currently treated at the SJD Barcelona Children's Hospital (215 new cases every year and 70 cases of relapse or second opinion), and will feature cutting-edge technologies in the fight against cancer. 
The facilities will occupy a total surface area of more than 13,000 square metres in a four-storey building located next to the SJD Barcelona Children's Hospital, connected to the main building via a walkway. The new site will have:
38 rooms
8 chambers for haematopoietic stem cell transplantation
24 cubicles in the day hospital
18 offices for outpatient appointments
Radiopharmacy
Laboratory
Other non-healthcare services
Why is there a paediatric oncology centre at SJD Barcelona Children's Hospital?
The SJD Barcelona Children's Hospital is dedicated exclusively to maternal-infant healthcare and is a reference centre in Spain for the treatment of child cancer and an international front-runner in the treatment of certain types of tumours, such as neuroblastoma, retinoblastoma, different types of leukaemia or Ewing's sarcoma, to name but some. It is the hospital that treats the most child cancer cases in Spain and is also one of Europe's best in this area.
It is one of the few European hospitals with an exclusive paediatric tumour bank and huge research potential by virtue of the type of samples stored in it. Its professionals use a translational research model that combines healthcare and research, allowing patients to benefit from the most advanced treatments as soon as possible. 
This child oncology research model has yielded two main breakthroughs: the first one was the development of in vivo models of several tumours (tests in animals), a crucial step in being able to test new drugs and treatments. The second was the development of pioneering clinical trials worldwide, such as the first trial based on immunotherapy with dendritic cell vaccines against diffuse intrinsic pontine glioma (a currently incurable tumour).
Thanks to this healthcare and research model, the SJD Barcelona Children's Hospital Oncology and Haematology Department achieves cure rates similar to those of other worldwide centres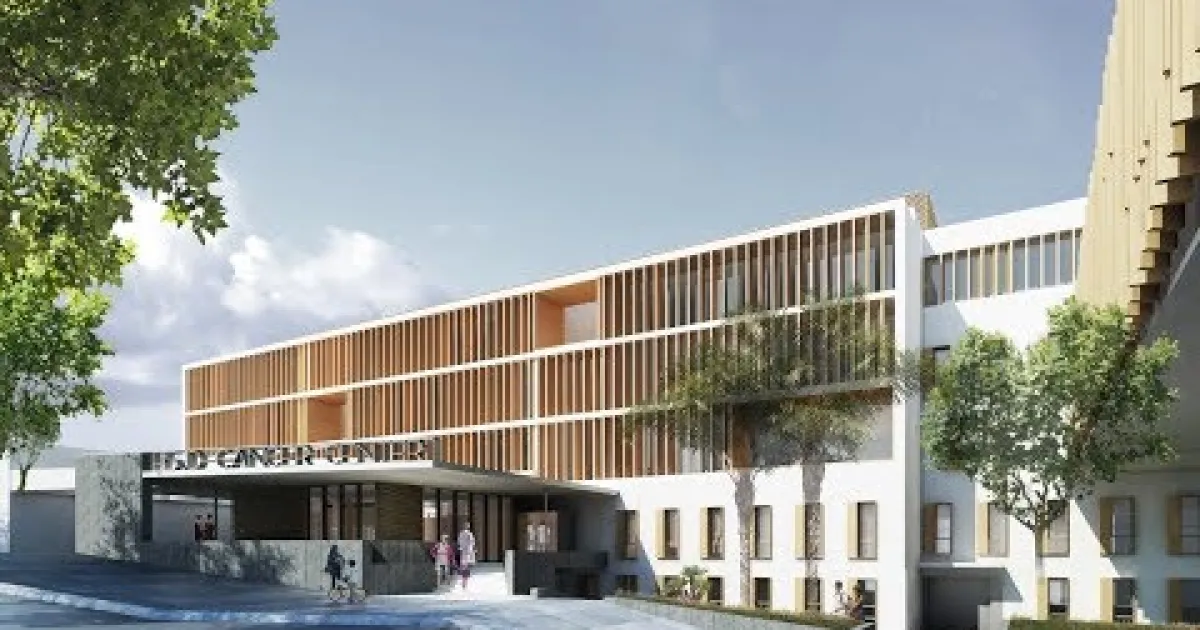 https://www.youtube.com/watch?v=roIskgtg3pQ