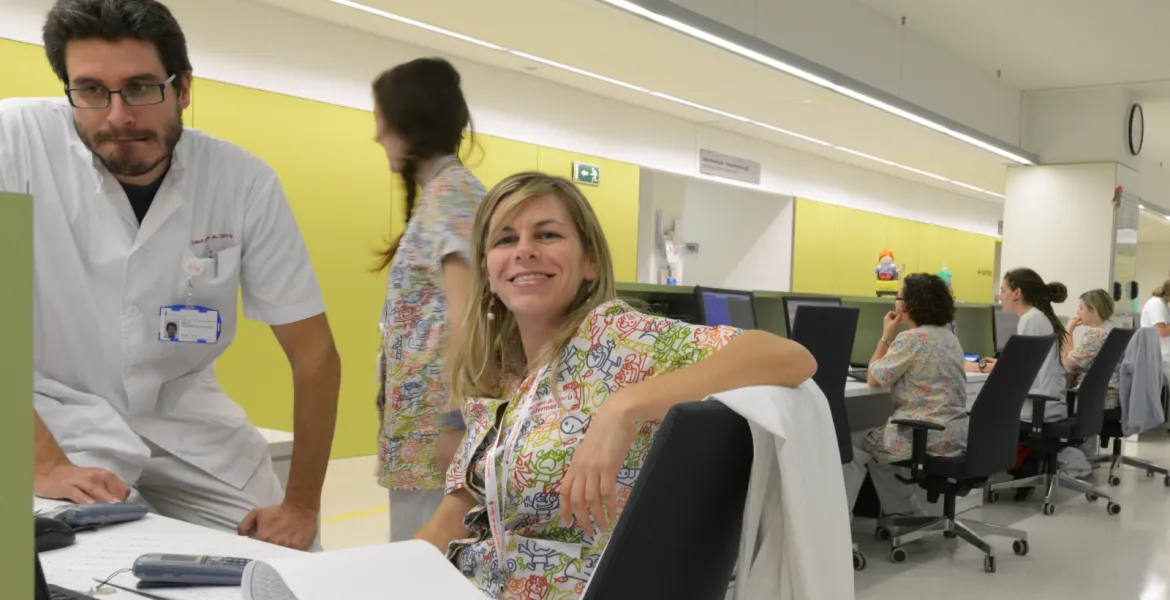 At SJD Barcelona Children's Hospital we are constantly evolving and we want to get hold of talent in order to grow with you. 
SJD Barcelona Children's Hospital is one of the leading Europeans centres for Obstetric, Gynaecological and Paediatric specialities. The centre is noted for its high level of specialisation and technology, and for being a point of reference in healthcare, teaching and research. Our healthcare model brings together science, technical innovations and humanisation, from respect to personal dignity.
See our list of vacancies
Send your CV
At SJD Barcelona Children's Hospital we offer opportunities both for experienced healthcare professionals and for people who have just graduated.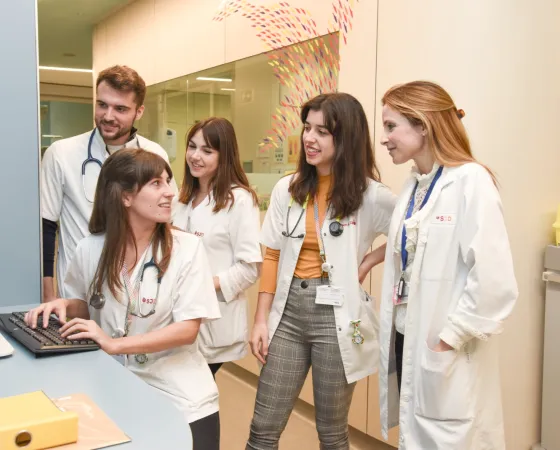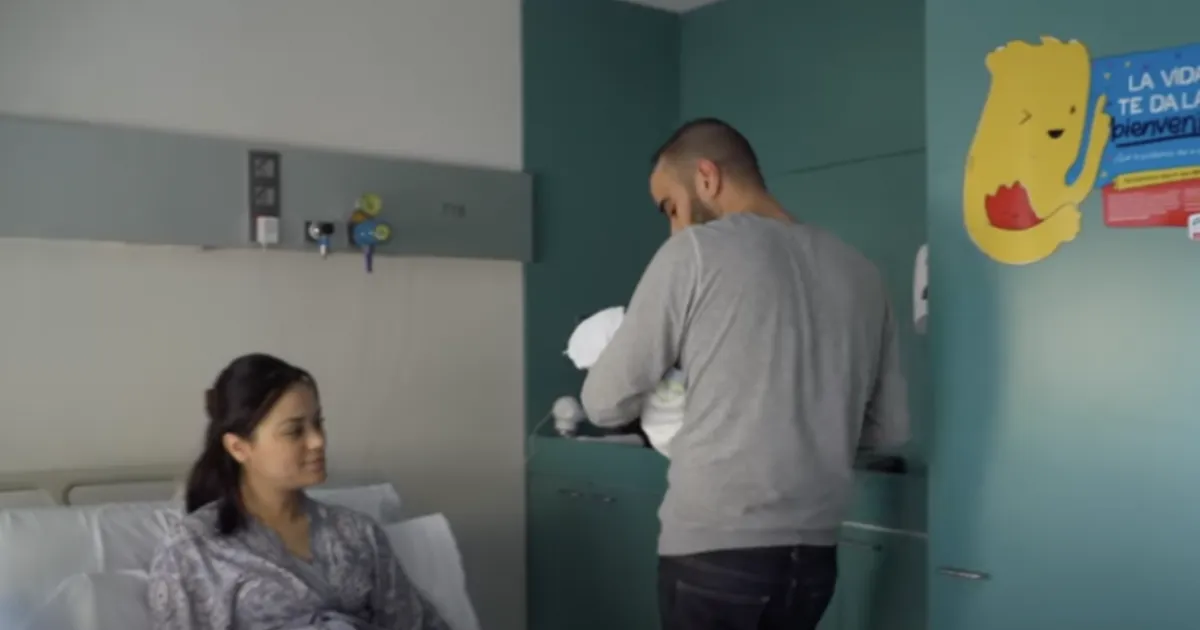 https://www.youtube.com/watch?v=nt-CBs04E7w&t=2s
Labour integration
Our dream is to create opportunities; that's why we are inviting you to enter into the I choose to work platform, aimed at healthcare professionals with a disability. Through the Fundación DKV Integralia we help you find your way.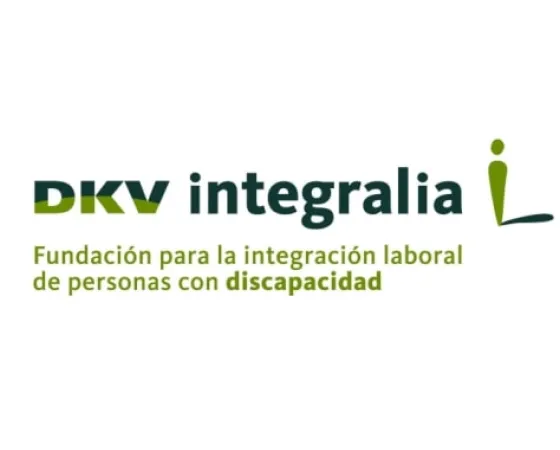 Other enquires
For enquiries about shift work or a placement at the hospital, please visit our Teaching page.
For other enquiries, please send us a message on the Contact us page.
In accordance with the provisions of Organic Law 15/99 of 3 December, any data you provide to SJD Barcelona Children's Hospital shall be used exclusively for the centre's screening processes.We ensure that data is kept strictly confidential.
Test
test
¿Por qué Sant Joan de Déu?
Reconocimiento nacional e internacional
Tratamos a un 24% de pacientes provenientes de países fuera de la Unión Europea.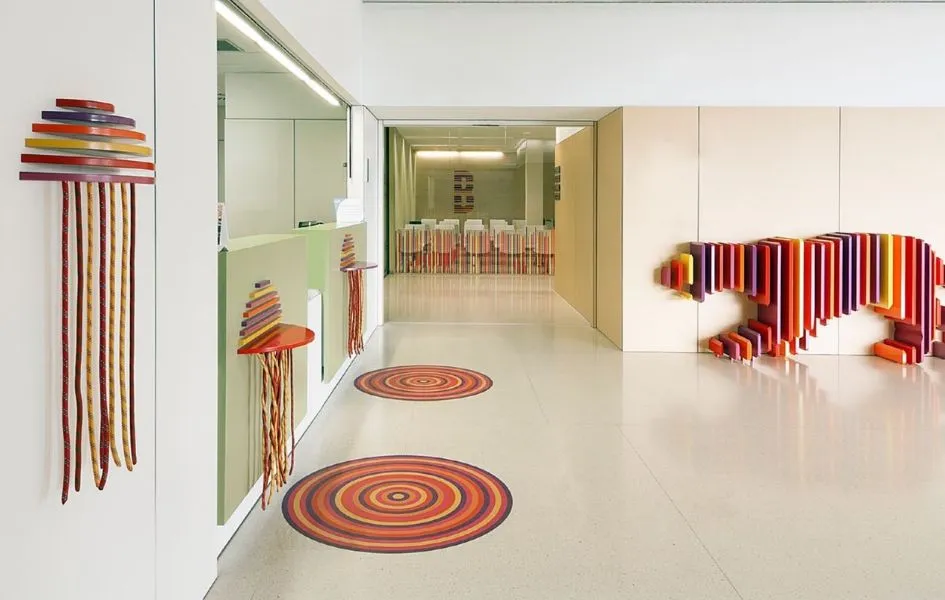 Somos el único centro de referencia de España en electrofisiología pediátrica, reconocido por el Ministerio de Sanidad con la acreditación CSUR
Contamos como jefe de Unidad con uno de los expertos más reconocidos a nivel mundial en el campo de las arritmias y la muerte súbita, el Dr. Josep Brugada Terradellas, quien junto con sus dos hermanos, los doctores Pere y Ramon Brugada, identificó como enfermedad el conocido síndrome Brugada.
Nuestra experiencia y dedicación hace que seamos muy reconocidos a nivel internacional. Un 24% de nuestros pacientes son extracomunitarios.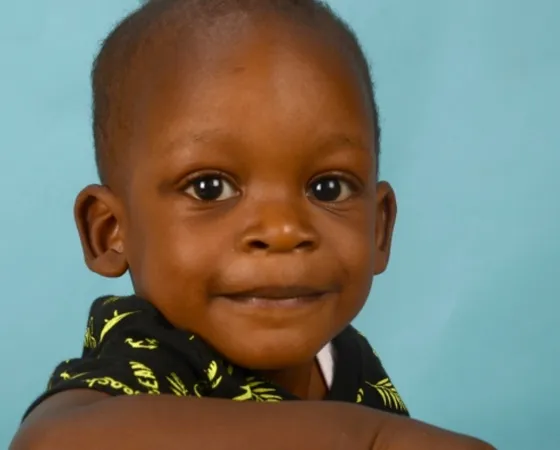 "At birth, Daniel began to have trouble breathing and almost did not move. The operation he needed could not be done in Nigeria. Now Daniel can breathe and he does not stand still for a minute, he is a happy child."
Mother of Daniel
operated for a Congenital Pulmonary Airway Malformation (CPAM)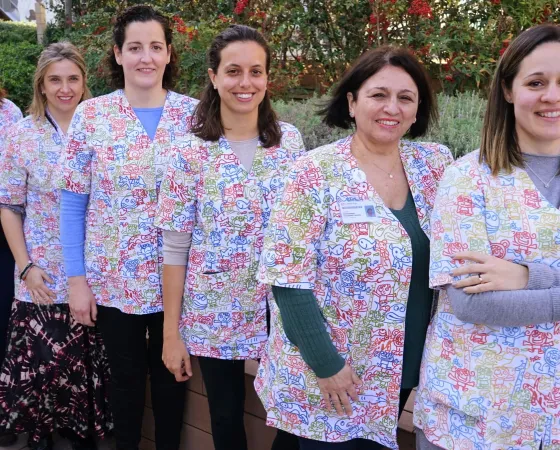 "Our work is to ensure the continuous learning of our residents is based on experience and has a scientific basis, with accompaniment and tutoring of the process."
Nursing resident tutors
Nursing resident tutors at SJD Barcelona Children's Hospital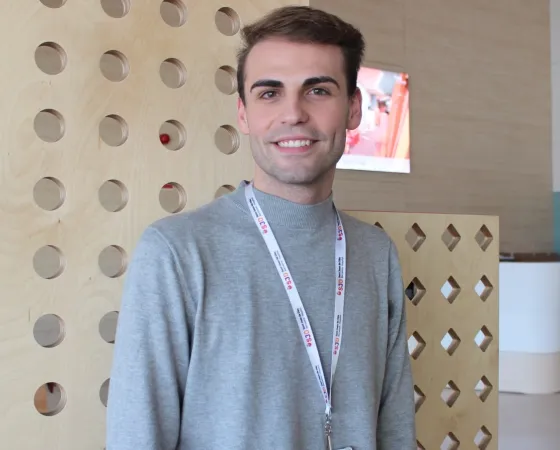 "he tutors transmit a vocation and respect for specialising as a midwife or male midwife. You learn a lot, there is a high volume of activity and we handle complex cases. The residency is very comprehensive and supported."
Carlos Aulló
currently a male midwife at SJD Barcelona Children's Hospital, resident from 2018-2019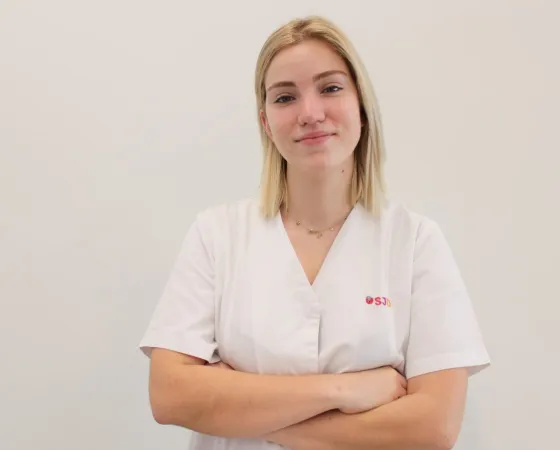 "Very emotional situations occur during childbirth, and also in consultations. Being there in those moments, working in that context, and sharing it with your colleagues and experienced professionals is a comprehensive learning experience."
Raquel Campo
first-year resident midwife (R1) at SJD Barcelona Children's Hospital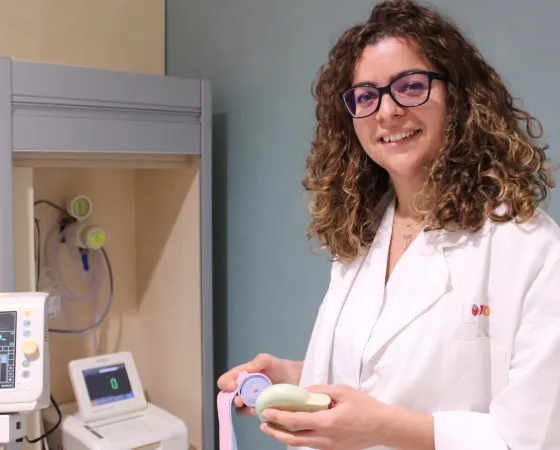 "Learning is intense and accelerated, and there is close accompaniment of the women, even in a pandemic context. We make a real effort to make sure all the women we care for feel support when they come to the Hospital."
Roser Romero
second-year resident midwife (R2) at SJD Barcelona Children's Hospital in 2021