At SJD Barcelona Children's Hospital we are constantly evolving and we want to get hold of talent in order to grow with you. 
SJD Barcelona Children's Hospital is one of the leading Europeans centres for Obstetric, Gynaecological and Paediatric specialities. The centre is noted for its high level of specialisation and technology, and for being a point of reference in healthcare, teaching and research. Our healthcare model brings together science, technical innovations and humanisation, from respect to personal dignity.
See our list of vacancies
Send your CV
At SJD Barcelona Children's Hospital we offer opportunities both for experienced healthcare professionals and for people who have just graduated. If you are a specialist in paediatric medicine or nursing, mental health, data science, bioengineering, specialist in sectors of international expansion, etc., apply.
Why work at SJD Barcelona Children's Hospital
Reference centre for maternal and child health
We are the most active centre in paediatrics in Spain. We have regional, national and European accreditations for being a highly specialised centre that deals with complex cases. We adapt our care to the needs of women, children and adolescents.
Technology and innovation
We work in renovated facilities, with state-of-the-art tools and the best techniques. Areas such as the ICU, neonatology and the surgical area have been renovated to improve care for patients and their families. We also have the Cortex, a care control centre with highly qualified staff.
Professional growth
The professionals work in diverse teams with specific profiles in each area and can aspire to professional growth, research, specialisation and learning with simulation techniques, among others. The Hospital also has professional care plans and benefit programmes for its employees.
Join our team of nurses
"Working in the paediatric ICU at SJD Barcelona Children's Hospital is fulfilling for me professionally and personally."
Ana Bustamante
nurse at the Paediatric Intensive Care Unit at SJD Barcelona Children's Hospital
"Working at SJD Barcelona Children's Hospital allows me to combine training and teaching without losing contact with the babies and their families".
Maria Carmen Cumplido
nurse at the Neonatology Department of the SJD Barcelona Children's Hospital
"SJD Barcelona Children's Hospital for me is like being at home and what makes it special is the people who work here".
Judith Mañas
nurse at the Women's Area of the SJD Barcelona Children's Hospital
"This is the best place to grow personally and professionally".
Nerea García
emergency nurse at the SJD Barcelona Children's Hospital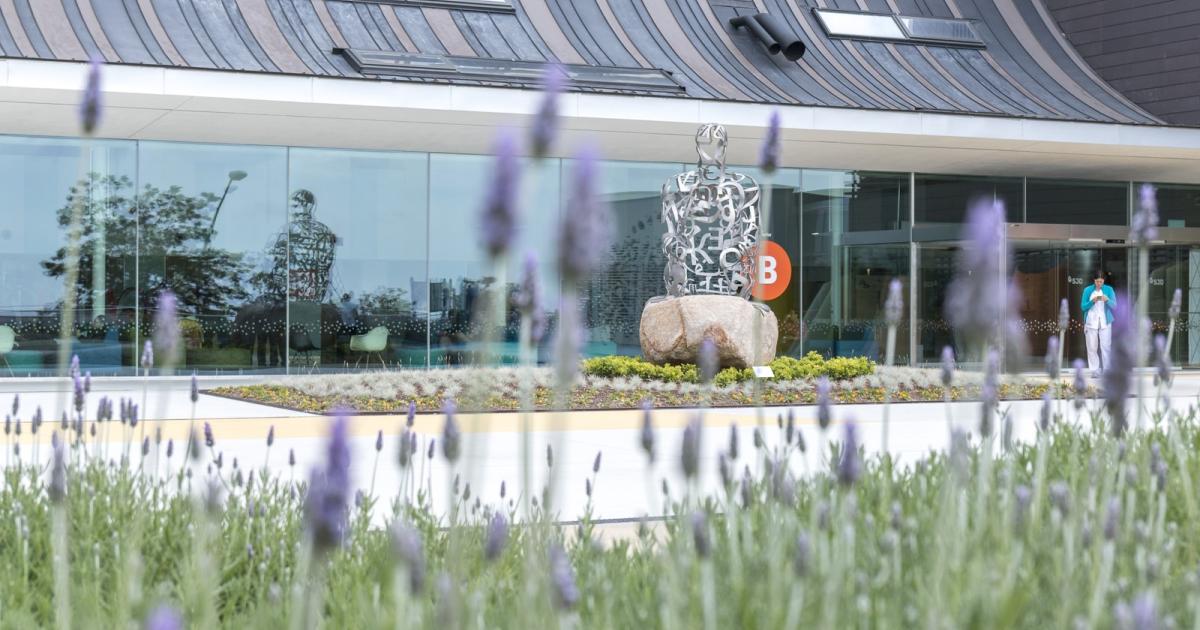 https://youtu.be/jHKtgb2DtnU
Labour integration
Our dream is to create opportunities; that's why we are inviting you to enter into the I choose to work platform, aimed at healthcare professionals with a disability. Through the Fundación DKV Integralia we help you find your way.
Stays, rotations and other enquires
If you have any questions about how to do a rotation or a stay at the Hospital, you can get information in our Teaching page. For other queries, we invite you to send us a message in our Contact us page.