SJD Barcelona Children's Hospital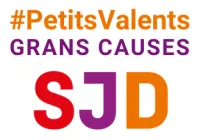 Grandes Causas - Petits Valents (Donate)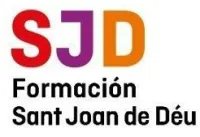 Education Sant Joan de Déu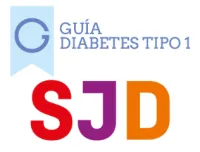 Guía diabetes tipo 1 - CIDI (Diabetes)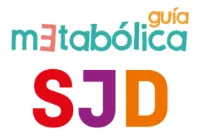 Guía metabólica (Inborn Errors of Metabolism)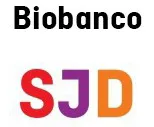 Biobanc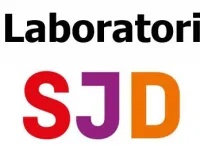 Laboratory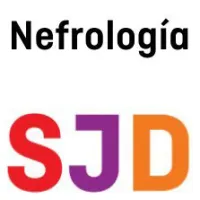 Nephrology

Orthopaedics and Traumatology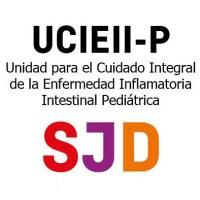 Integral Care Unit of Inflammatory Bowel Disease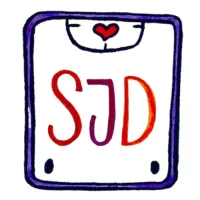 Stop TCA - Binge Eating Disorder
Госпиталь Sant Joan de Deu Барселона
Other networks
WeChat: Hospital SJD Barcelona
SJD Barcelona Children's Hospital has an active presence on social networks in order to reach out to the general public and hold interesting discussions. Through social networks, we want to further publicise the Centre, its services and its professionals and promote open and transparent contact.
At the Hospital we make every effort to give everyone the chance to participate and to ensure that an atmosphere of respect prevails free from offensive comments or messages. We thank you for your collaboration in this matter.
Any information contained in our digital media is not intended to replace a professional medical consultation. It is complementary information provided purely for information purposes and to encourage healthy living. As a user, you assume full responsibility for the way in which you decide to use this information.