More than 150 years caring for your health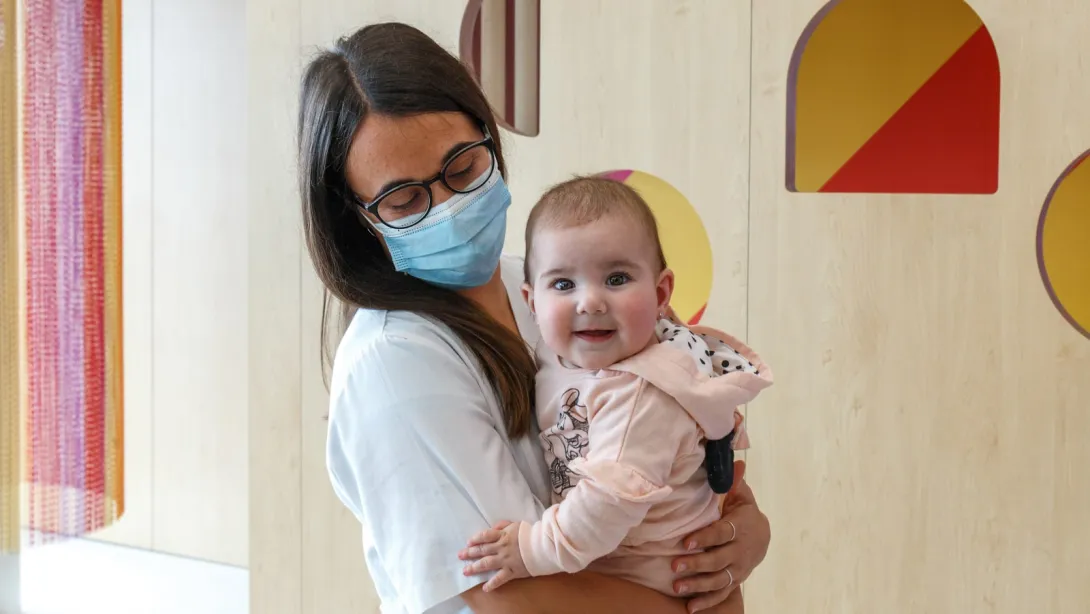 Únicas Network, care for rare diseases
Network to improve the diagnosis and care of patients with rare diseases.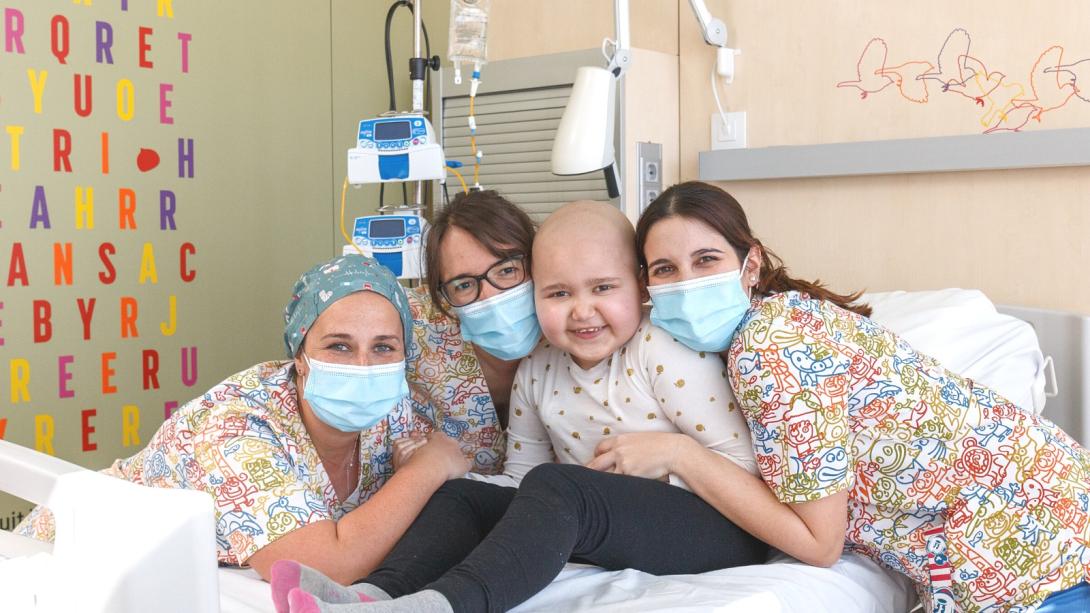 Pediatric Cancer Center Barcelona
A comprehensive centre by all and for all for the benefit of children and adolescents with cancer.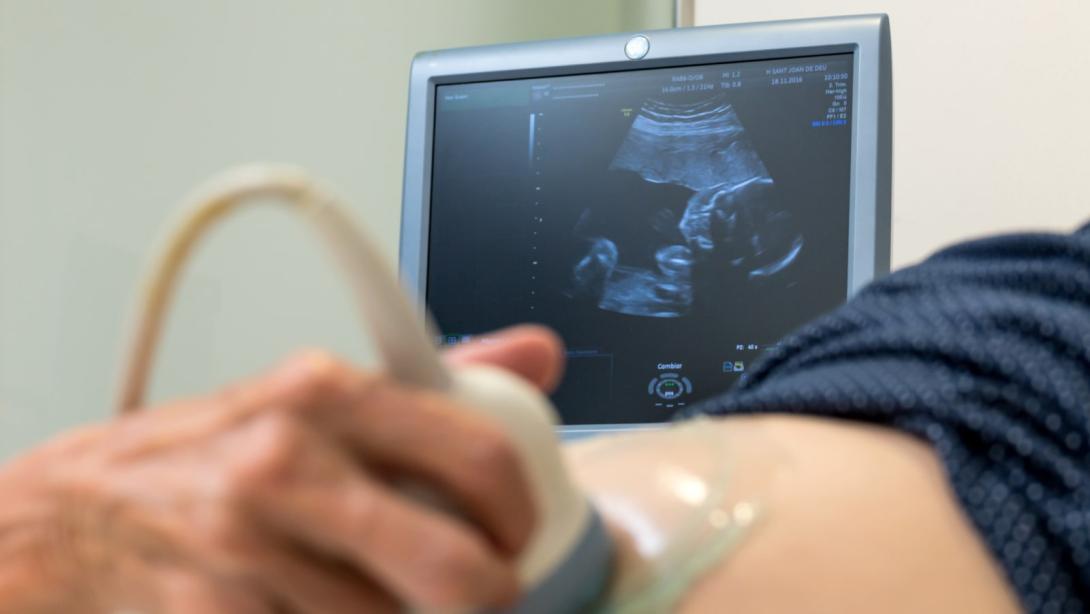 We take care of the health of women and babies from the mother's womb.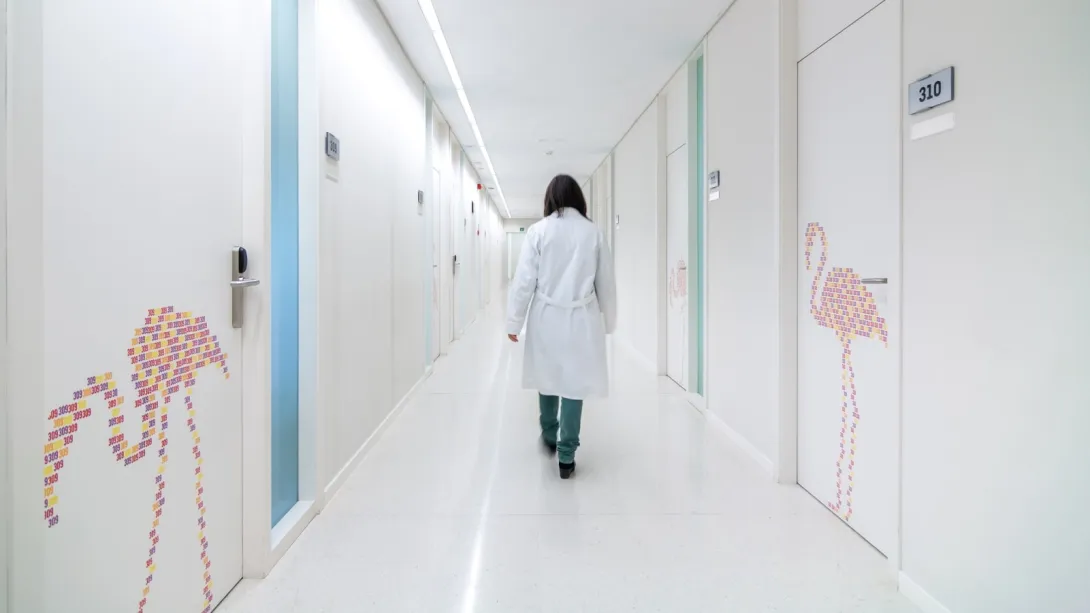 Plan that consolidates SJD Hospital as a center of high specialization in Paediatrics and maternal health at an international level.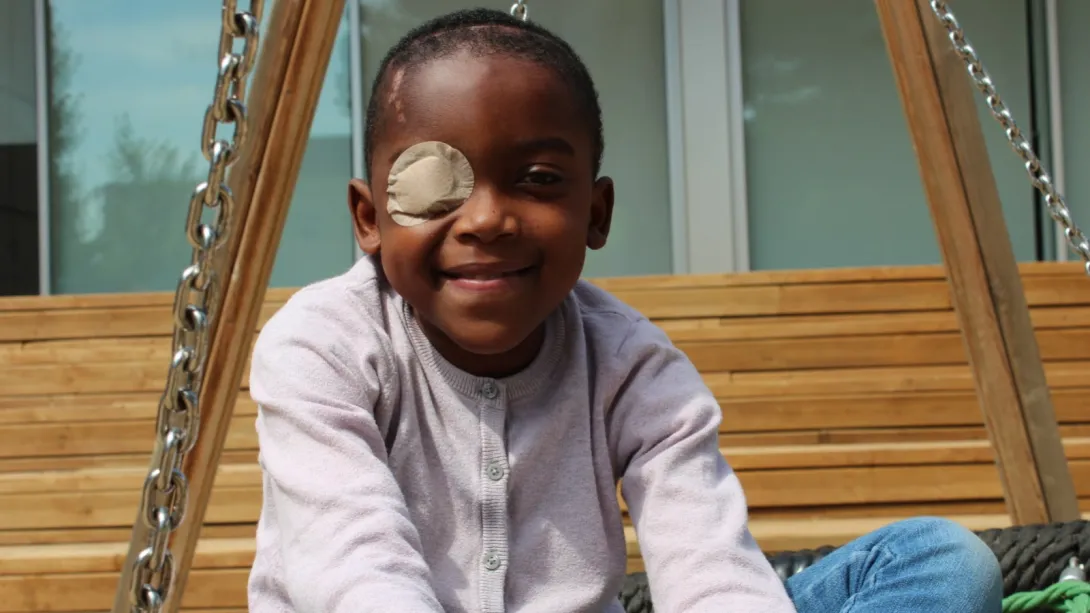 The programme offers families in developing countries the possibility to treat their children with serious illnesses.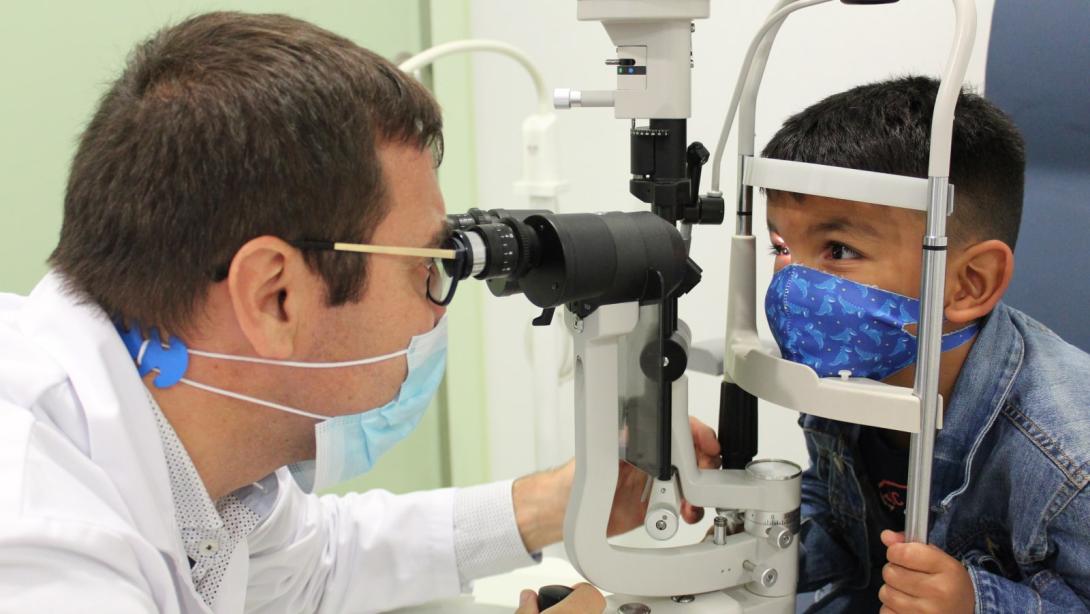 Programa de cooperación internacional para niños y niñas con cáncer sin recursos.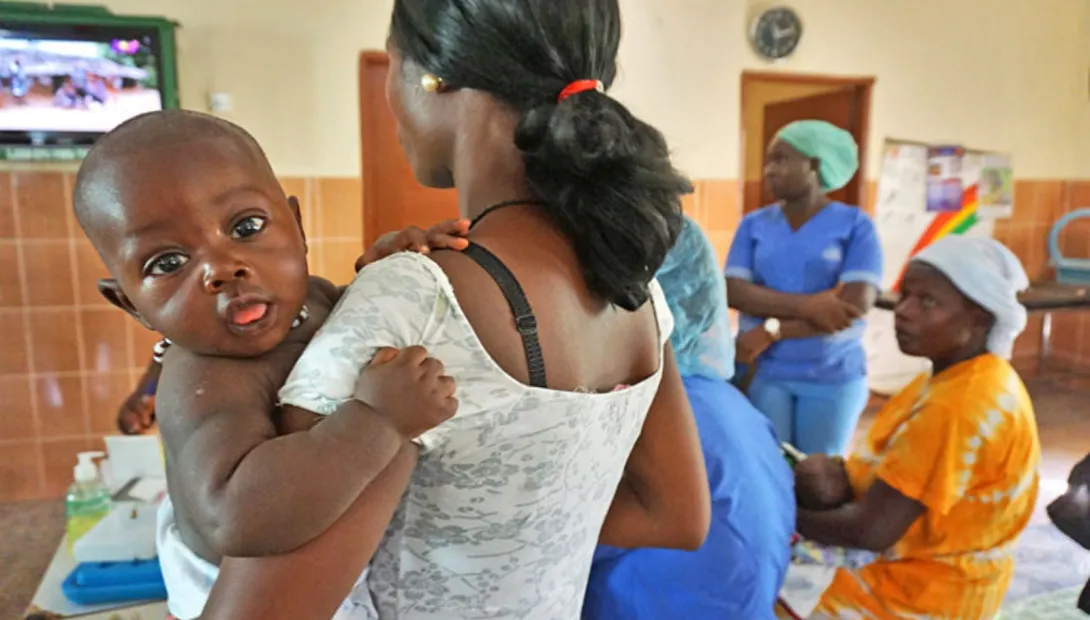 Our paediatricians, nurses and other professionals regularly travel to the centre the Order runs in Sierra Leone.
For patients and families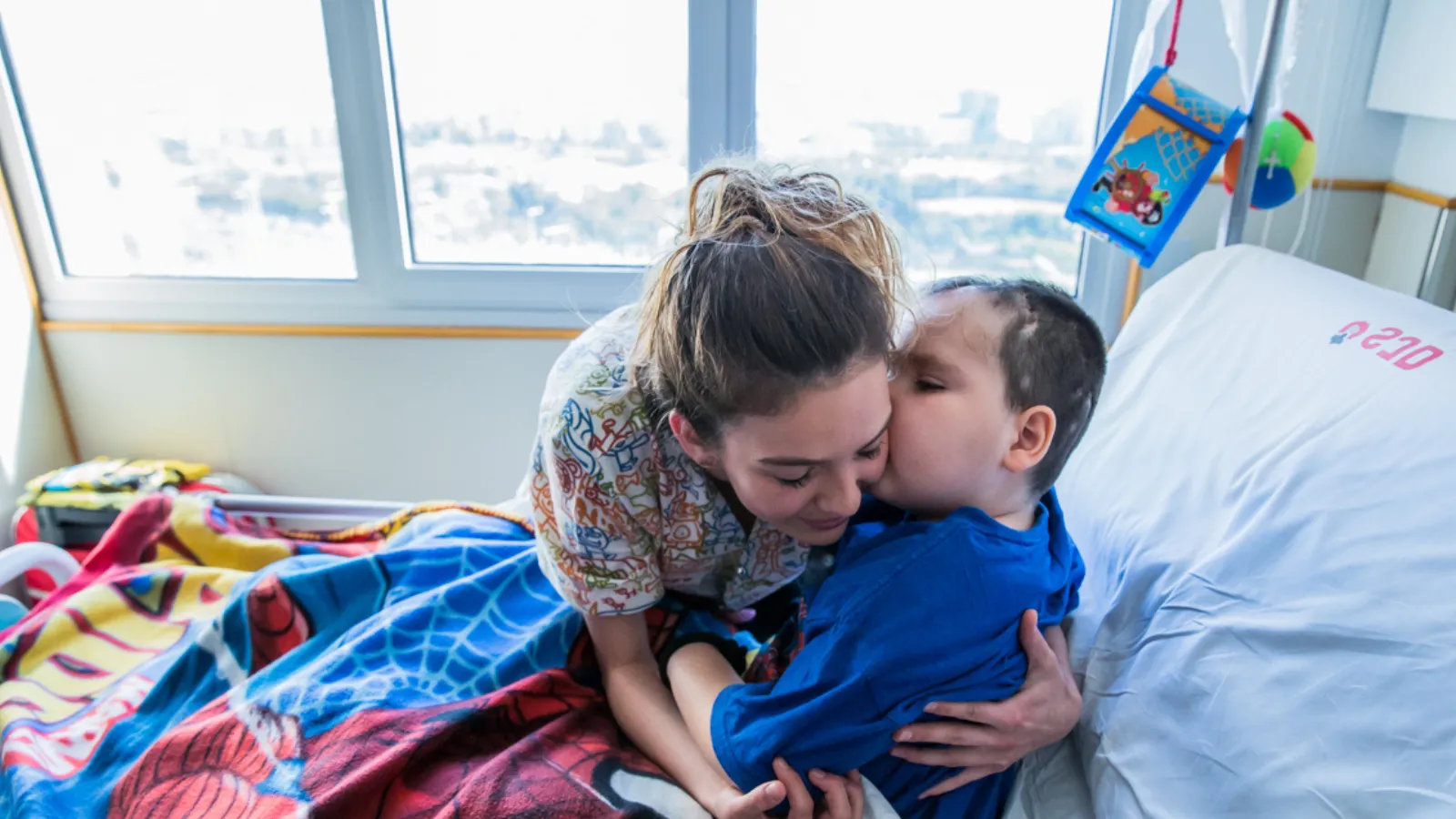 SJD Barcelona Children's Hospital is dedicated to comprehensive care for women, children and adolescents, and is one of the most important specialised pediatric centres in Europe.
The Hospital in numbers
Annual surgical procedures