Contact the press team at SJD Barcelona Children's Hospital.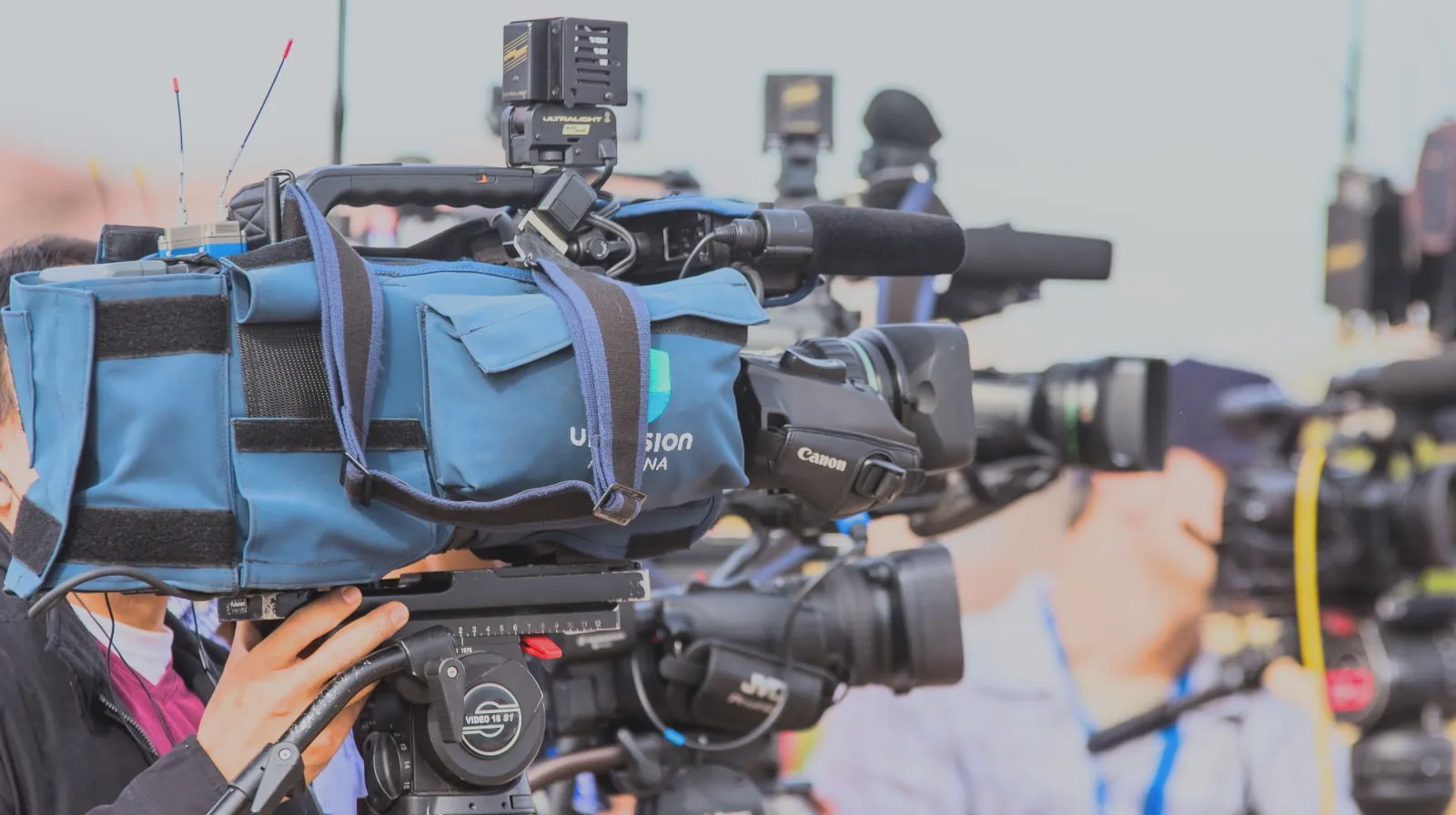 If you want to receive the calls and press releases of the Hospital Sant Joan de Déu Barcelona by WhatsApp, send a message with the word "I want" to +34 665 500 214 or chat with us and ask us what you need.
Press kit
Consult all the information available on the activity carried out last year at our Hospital, one of the most important centres in Spain and Europe in terms of results, volume of care and other figures relating to care, research and solidarity activities.
SJD Children's Hospital in data
Consult the latest activity report. Find out about the number of surgeries, outpatient consultations, emergency care, deliveries, and hospital discharges. A year still marked by the pandemic in which outpatient care and the reinforcement of patient safety have been consolidated.
Audit and financial statements
Transparency is the backbone of the activity of our Hospital, a not-for-profit organisation that seeks sustainability in order to continue improving its healthcare and scientific activity. Click here for the latest public audit report assessing the preparation and consistency of the accounts.
Strategic partnerships
The hospital works closely with other healthcare centres and institutions. We are part of hospital networks and collaborate with organisations that enable us to improve paediatric patient care. Find out more about our partnerships.