As a member of the Hospitaller Order of St. John of God, we follow its principles and the vital issues of bioethics and scientific advances. In our work, our guiding values are as follows:
Hospitality. This is the Order's ultimate overarching value, and includes the following.
Quality. This is the essential basis of our service and management.
Respect for all people who visit our centres.
Responsibility in the service we provide.
Spirituality, to guide each person in the search for meaning, religion and the transcendental.
We care for society without exclusions, as part of the Catalan Health Service (CatSalut) and the Spanish National Health System. We conduct research while respecting the principles of autonomy and justice.
Bioethic
The Healthcare Ethics Committee (CEA) and the Clinical Research Ethics Committee (CEIC) help solve ethical problems that may arise in the field of healthcare and clinical research with a humanistic look, respecting the values of the Hospitaller Order of St. John of God.
The values of the Hospitaller Order of St.John of God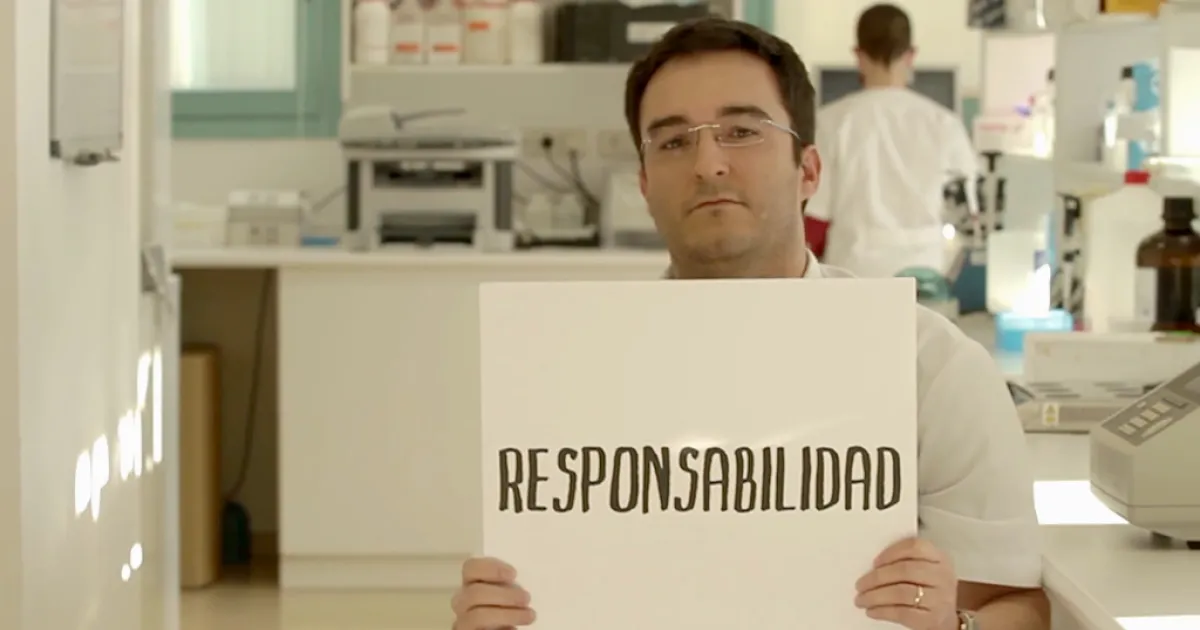 https://www.youtube.com/watch?v=9NJTR1Gkh_8