Spiritual and religious care
As part of the comprehensive care model at SJD Barcelona Children's Hospital, the Spiritual and Religious Care Service (SAER) accompanies families and helps them to reconstruct the discourse that gives meaning to their lives and to find hope in the accompaniment and care of their sick children.
The experience of an illness puts the person and his or her immediate environment in a crisis situation. Existential questions arise, convictions are shaken, relationship networks are restructured and, on occasions, life can be considered from a new perspective that transcends the everyday.
Can spirituality be lived without religion? 
Spirituality speaks of a sense of life, of values, of connection with others, of a reality that transcends us, and allows us to construct a new way of looking at what happens to us.
Religions are ways of living spirituality, but not everyone lives their spirituality through religion. Some people live their spirituality in a particular religion, and others do not.
However, we all seek answers to the great questions of life and even more so in the face of illness and suffering: we ask ourselves why this is happening to us, why to us, why now, and many other questions. Depending on how we answer them, we forge the attitudes with which we face these situations.
Each person freely chooses the path of constructing existential answers: either in a religion or in a spiritual experience that dispenses with them.
How are your religious convictions taken into account at Sant Joan de Déu?
The plurality of origins, cultural traditions and religions that our Hospital welcomes invites us to provide a response in accordance with the uniqueness of each person. The Spiritual and Religious Care Service is open to the plurality of spiritual views that each person has.
We can help you by facilitating religious or spiritual practices that help you to express your inner self according to your convictions. If necessary, we will facilitate contact with representatives of your own religion.
But, above all, we will value the beliefs and convictions of parents in the face of suffering, uncertainty, decision making and the various situations they go through during the course of an illness.
How can we help you
Spiritual accompaniment
Facilitating a time of listening and reflection.
In search of meaning and hope.
Recognising your inner strengths and resources.
Religious assistance
Through dialogue on moral or faith issues.
Supporting your religious practice.
Facilitating contact with representatives of your religion.
Meditation space
Sharing a space of peace and serenity.
Through simple techniques of silence and meditation.
Open to all audiences, on a daily basis.
Our team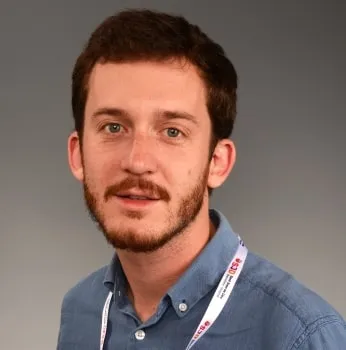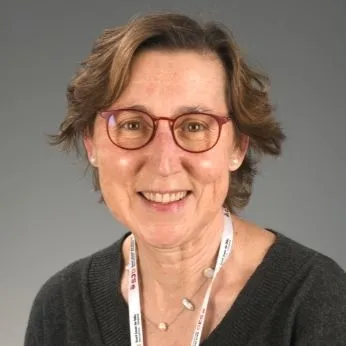 Concepción
Ferrer Svoboda
Spiritual care agent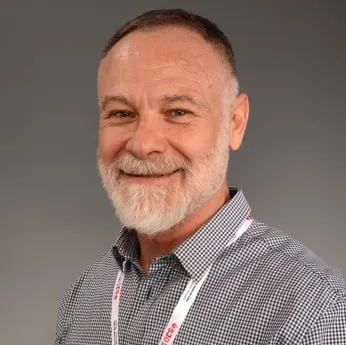 Mario
Ciccorossi Canalini
Spiritual Care Agent
Sonidos del silencio, nourish your spirituality with us
Discover the podcast Sonidos del silencio (Sounds of Silence) of the Spiritual and Religious Care Service, with which we invite you to reach calm and inner peace through simple methods and content accessible to all. You will find guided silences, life capsules, stories and tales, and texts of spiritual wisdom on the various platforms, in English too.