Services for hospitals and professionals
Consult our services of biomedical diagnostic and 3D simulation technology for other hospitals and healthcare professionals.
SJD Barcelona Children's Hospital offers services for diagnosis and clinical approach to other hospitals or professionals who either need to outsource some kind of test or, for example, require technological support to specialised units, technologically and clinically. The range of services goes from laboratory determinations to planning and simulations of complex surgeries that, for technical reasons, some centres are currently unable to perform.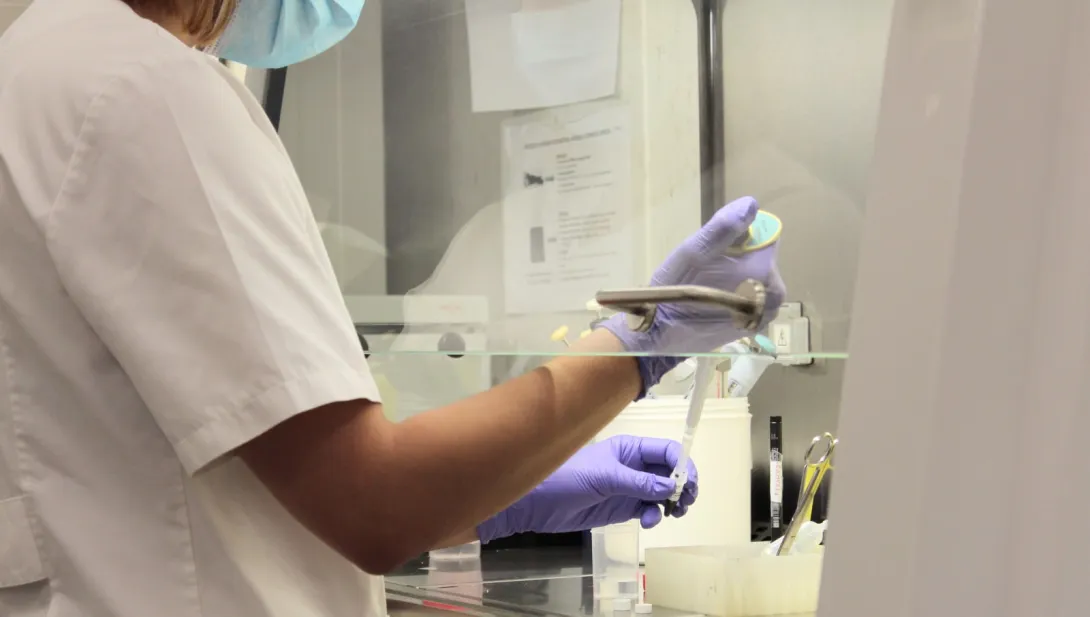 Yearly average of cases planned in 3D
Samples analyzed each year by Anatomical Pathology
Samples collected each year by Biobank
Annual requests processed by the Laboratory Service