BCNatal offers women high-level specialised care in maternal-fetal, obstetric and gynaecological medicine.
Since 2013, BCNatal has offered a high level of sub-specialised clinical care depending on the characteristics of each case. We provide care for pregnant women and their newborns, and for women from adolescence to adulthood, thanks to our multidisciplinary units involving teams of Obstetrics, Gynaecology, Neonatology and other specialties in pediatric and adult medicine and surgery.
At SJD Barcelona Children's Hospital, the facilities and equipment dedicated to caring for women are located in the Women's Area.
Highest safety levels with the best experience
For normal pregnancy and delivery, our main goal is to achieve the highest safety levels with the best experience for mother and child, ensuring a personalized and respectful treatment in childbirth.
Fetal medicine and surgery programme
In our multidisciplinary Fetal Medicine and Surgery referral programme, we attend thousands of cases referred both from Spain and abroad for the evaluation of fetal problems. We are pioneers in fetal surgery, having applied several techniques for the first time globally and have one of the most comprehensive experiences in the world in this field.
World-class research and innovation centre
As a world-class research and innovation centre, we generate an important part of the scientific knowledge that we continuously apply to improve our practice and to increase the safety of mothers and babies.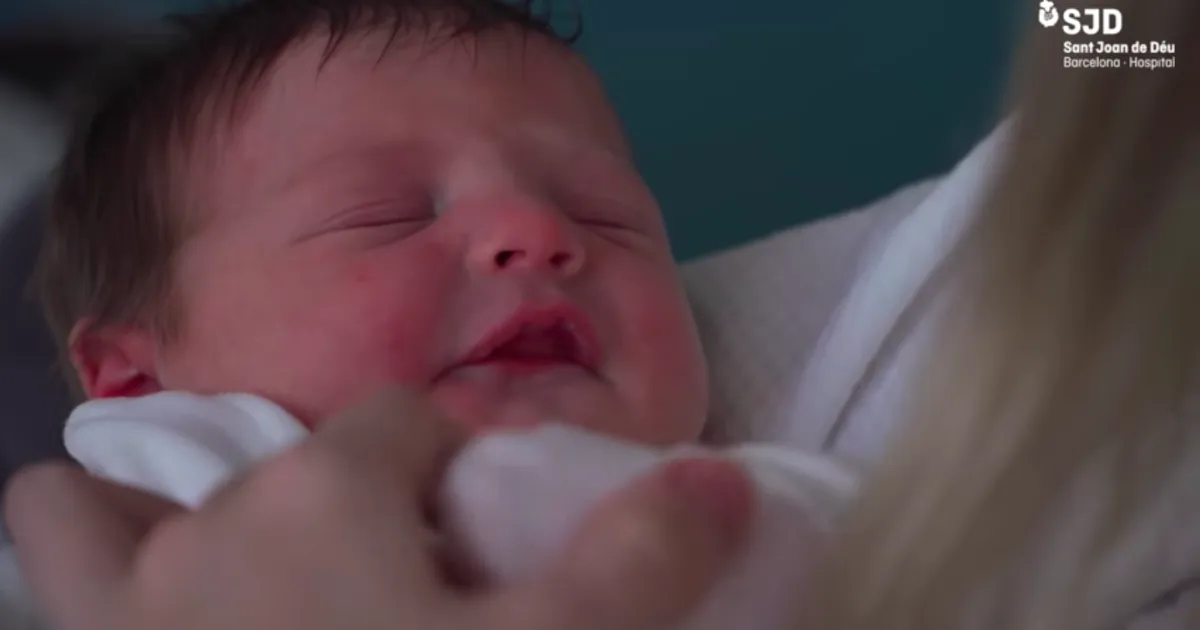 https://www.youtube.com/watch?v=MUS7yU_8zms
BCNatal outcomes
Patients admissions in Neonatology
Surgical gynaecological operations
BCNatal integrates the maternal-fetal medicine departments of SJD Barcelona Children's Hospital and Hospital Clínic.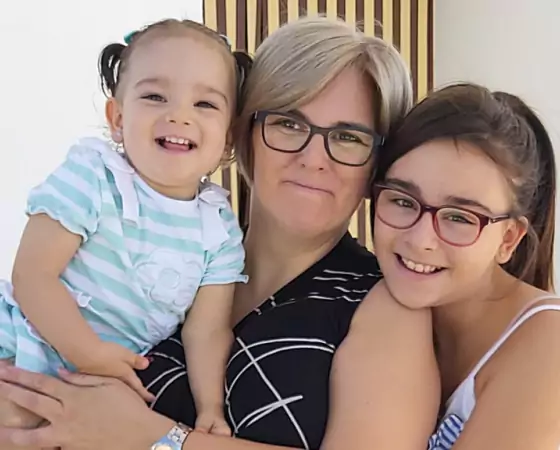 "Thanks to the surgery at BCNatal - Sant Joan de Déu my little daughter Elsa had a much better chance of surviving her diaphragmatic hernia and today she is a healthy child full of life"
Ana Isabel
mother of little Elsa, a diaphragmatic hernia patient from Ávila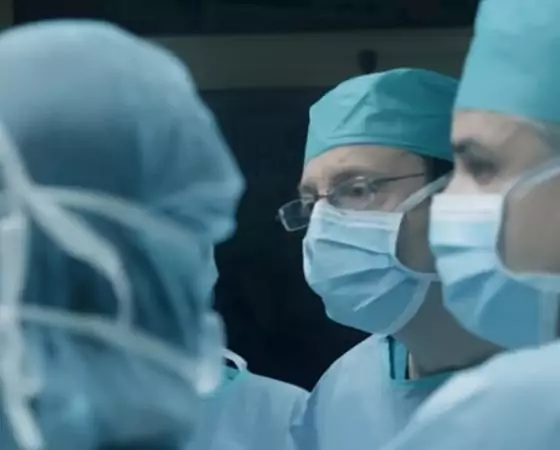 "The most sophisticated part of fetal medicine is surgery during pregnancy, specifically on the fetus. This option was considered science fiction until 20 years ago, but now we can carry it out thanks to technology."
Eduard Gratacós
director of BCNatal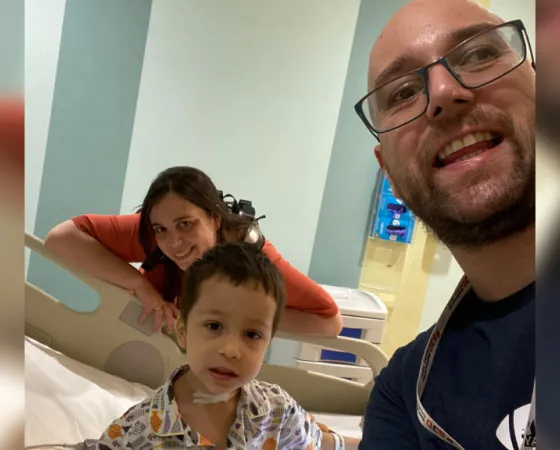 "We put our son's life in their hands with absolute confidence because of their experience and research. Thanks to the team at the Hospital, which we visit regularly, we can say that our son is cured. The research, the fact of forming a parent-doctor team, the determination and confidence that they always conveyed to us, have made Daniel's a success story."
Alejandra Vázquez
Daniel´s mother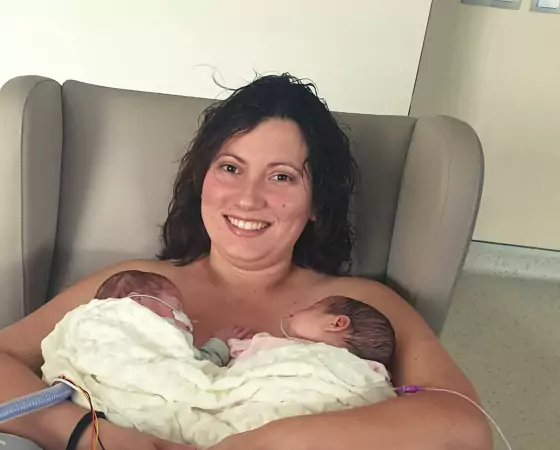 "We thought that once Ian was born, Laia would be born straight after, but that wasn't the case. It was nine days later! I wanted us all to be together as soon as possible, but I realised that every minute she spent in my womb was very important for her. Laia was born stronger and didn't need respiratory support".
Laura
mother of twins born by delayed-interval delivery