Research and clinical trials
We advance research into pediatric and maternal diseases
Presentation
Nobody can make progress in pediatric disease research in isolation. Alliances between different centres are called for in order to progress through the stages involved in any research or investigation.
This approach underpins the work of the Institut de Recerca Sant Joan de Déu (IRSJD), a biomedical research center made up from SJD Barcelona Children's Hospital and Parc Sanitari Sant Joan de Déu groups, and three research institutes, Institut de Biomedicina [Institute of Biomedicine] (IBUB) and the Institut de Neurociències [Institute of Neurosciences] (UBneuro), both of them from the Universitat de Barcelona, and the Centre de Recerca en Enginyeria Biomèdica [Biomedical Engineering Research Centre] (CREB) of the Universitat Politècnica de Catalunya.
All of theses centres are points of reference in the different phases of research and development of biomarkers,  treatment and drugs.
Our objective as a research centre is to straddle the entire research process, from the diagnosis of a disease, knowledge of the pathophysiological foundations through to the development of a new drug. In doing so, we go well beyond the limited possibilities of a hospital in isolation and make faster, safer and deeper progress in the search for new therapies that our patients will benefit from.
The Institut de Recerca Sant Joan de Déu coordinates 400 researchers and clinicians from SJD Barcelona Children's Hospital and Parc Sanitari Sant Joan de Déu, who work in five major areas.
The Fundació Privada per a la Recerca i Docència Sant Joan de Déu is the managing entity of the Institute.
Our work areas
Childhood cancer
Clinical, translational and basic research of tumors of development, known as childhood cancer. It is worth highlighting molecular diagnosis, translational research, and having a tumor bank for study.
Neurosciences
Research on neuromuscular diseases, pediatric neurometabolism, neonatal brain and child and adolescent mental health.
Precision medicine in rare diseases
Research line in which we address metabolic and mitochondrial medicine, neurogenetics and molecular medicine, genomics for the diagnosis of rare diseases and the use of diagnostic and therapeutic imaging.
Adaptive response, metabolism and immunobiology
Pediatric diseases caused mainly by environmental factors and the adaptive response in children. It includes endocrinology and metabolism, infectious and immune diseases, and other environmental factors and adaptive response.
Associated clinical groups
Studies involving large groups of patients, in areas such as the influence of the environment on well-being, hospital dentistry and periodontal medicine, pediatric ophthalmology and nursing research.
Health and innovation technologies
Support and promotion of innovation and collaboration, as well as excellence in research, study and training.
Other hospital research activities
In addition to our activities within the framework of the institute, SJD Barcelona Children's Hospital engages in activities in its other fields of interest, with the management of the Fundació Sant Joan de Déu.
What makes us different
The research carried out at the SJD Barcelona Children's Hospital is translational, which means that laboratory learnings are transferred rapidly to the health care delivered to our patients and vice versa. Being one of the few monographic pediatric hospitals makes us somewhat unique with regard to the large adult hospitals.
Research at Sant Joan de Déu Hospital, much remains to be done. Get involved!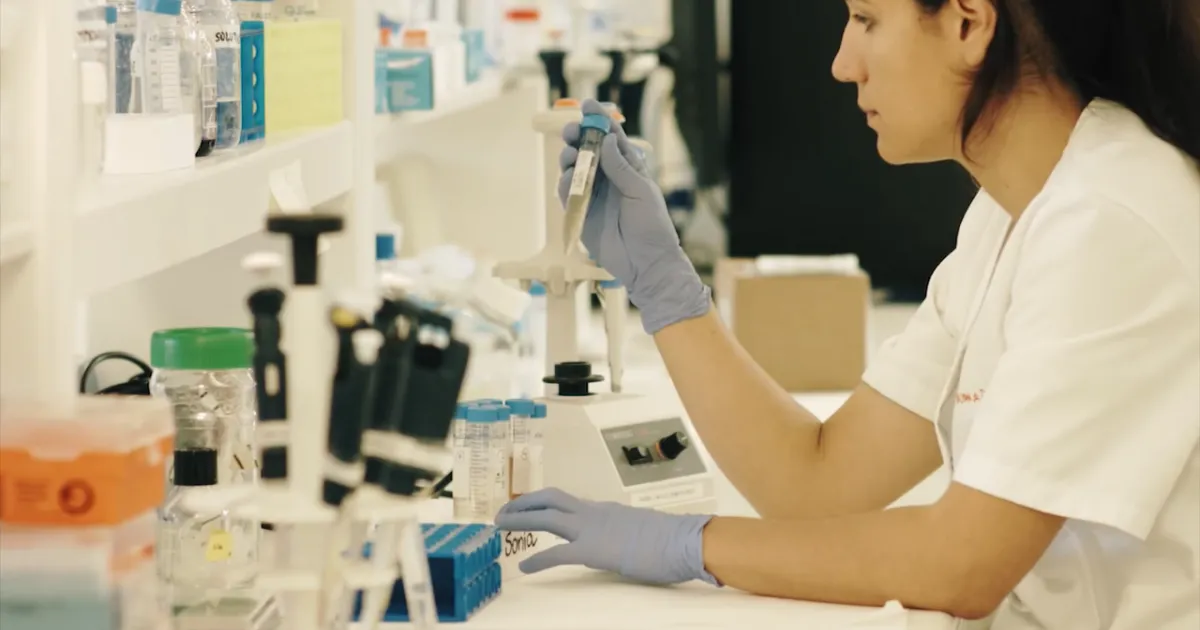 https://www.youtube.com/watch?v=wqXfS5cbg4c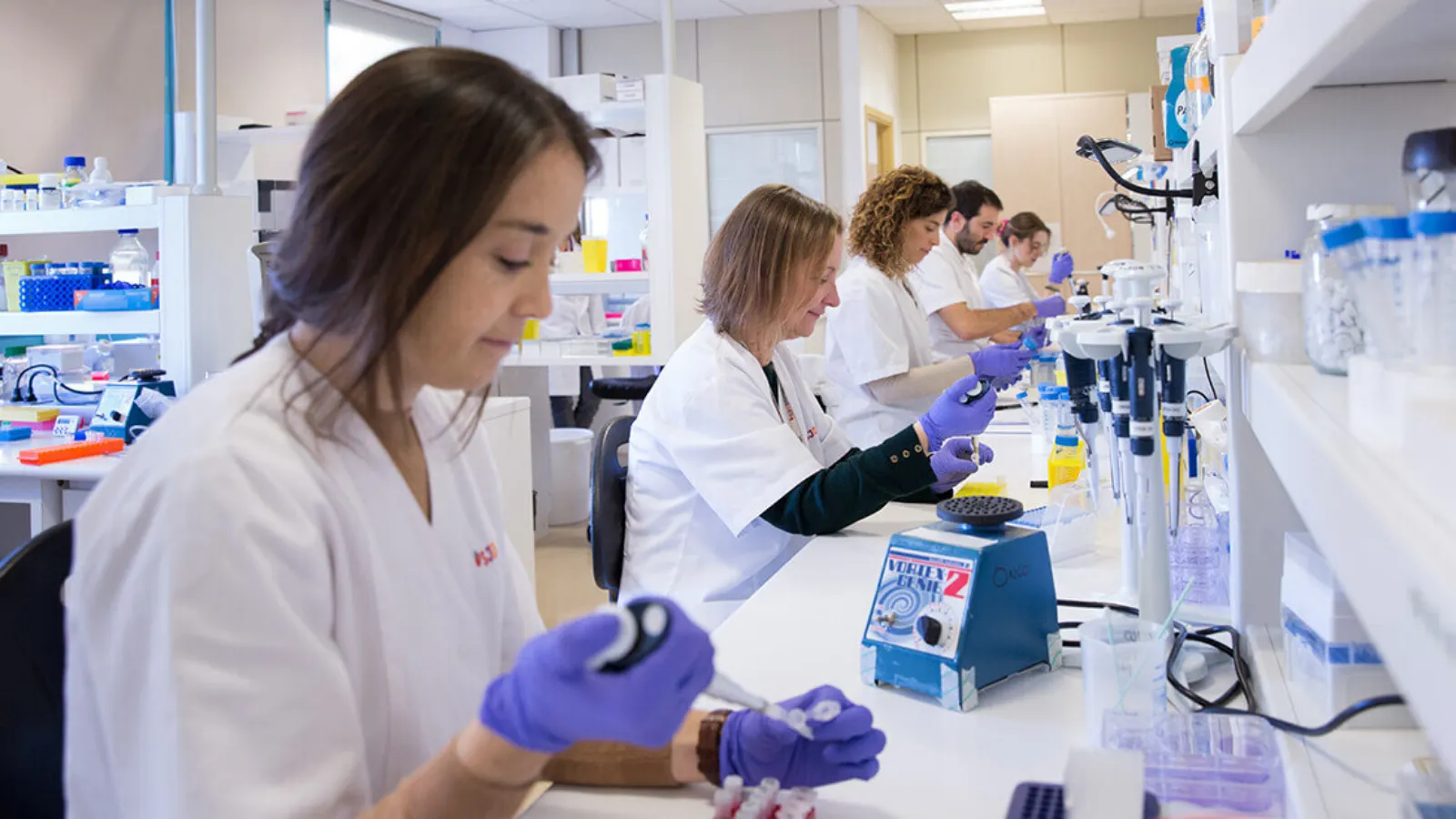 You can actively contribute to advancing the research we carry out at SJD Barcelona Children's Hospital