Spain's first intermediate care centre for the care of complex chronic patients or those with advanced disease.
La Casa de Sofia is a centre led by Sant Joan de Déu, promoted by the Catalan health service, CatSalut, and in collaboration with Hospital Vall d'Hebron and Consorci Corporació Sanitària Parc Taulí.
The centre aims to avoid, whenever possible, admission to the acute hospital, delay long-term hospitalisation, and care for the patient to give them the clinical stability or functional improvement necessary to return home. It is also intended as support after discharge to avoid readmission, a space for the accompaniment and training of caregivers, or an option for families whose children are in an end-of-life situation and choose to live this process in a centre rather than at home.
Erola's mother explains how she has lived her stay at La Casa de Sofia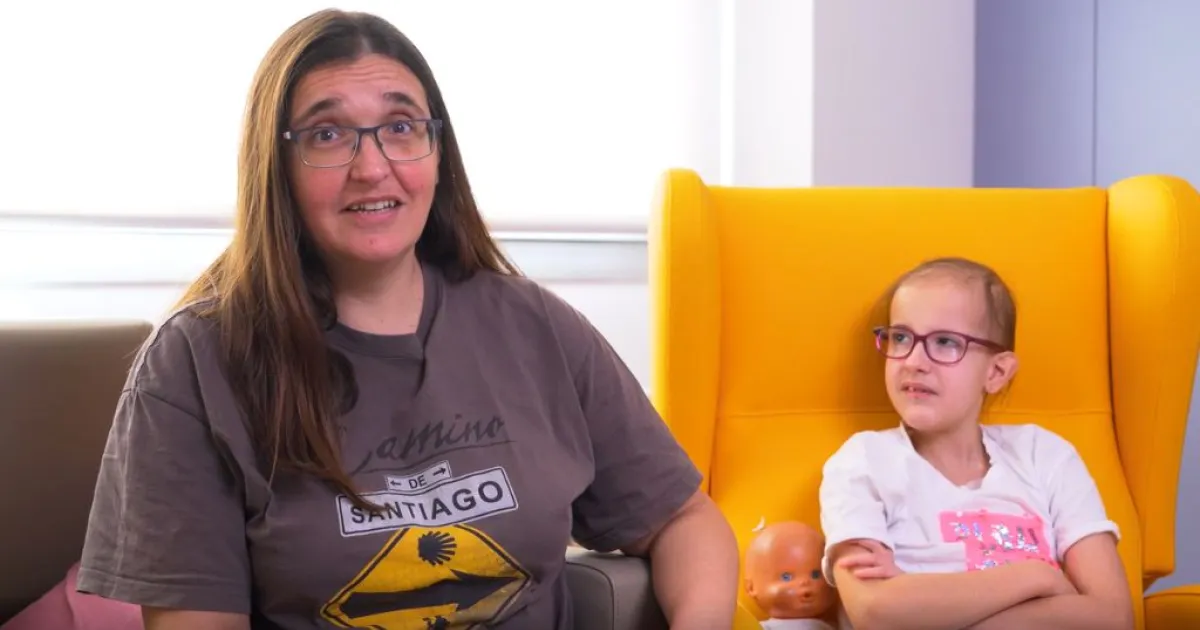 https://www.youtube.com/watch?v=ydCGGQ3ahN0
Visiting hours
La Casa de Sofia is open for visits from family and friends from 8 a.m. to 10 p.m. Parents have 24-hour access and facilities to be with their children whenever they wish.
Our facility
The centre has a usable surface area of 1,274 m2 and has the following spaces:
15 medically equipped single rooms with one bed per patient, a sofa bed for one or two persons, and adapted bathrooms. Rooms specifically equipped for patients requiring mechanical ventilation. The distribution of the rooms is as follows: 8 for convalescence, 4 for sub-acute patients and 3 for palliative care.
Family room equipped with microwave and space for eating, working and watching TV.
Multi-sensory playroom with toys at different heights so that all children can access them, hammocks for relaxing, and multi-purpose furniture for stimulation and distraction activities.
Training room for family members. The space is proposed as a room to simulate how care will be provided or the difficulties that the family may encounter on their return home. The aim is to promote the autonomy and safety of families.
Telemedicine room and robot for remote visits with professionals when necessary.
Garden of some 260 m2 designed for patients to enjoy the outdoors, both those with functional diversity who use mobility aids and those who need to be in bed. The space has a play and picnic area, tables and chairs, and sun and shade.
Own kitchen to respond to specific situations or requests during admission.
Working areas for professionals.
The aim of the different spaces is always to adapt to the needs of patients, their families and professionals. The spaces are spacious, bright and designed to promote comfort and rest, with a warm and friendly decoration for the little ones. The aim is to make families feel comfortable and "at home" as far as the space allows, without sacrificing 24-hour medical attention throughout their stay, or the highly specialised care that patients of this type require.
Postal address
Carrer de la Via Augusta, 66, Esplugues de Llobregat
Sant Joan de Déu Social and Health Services Building