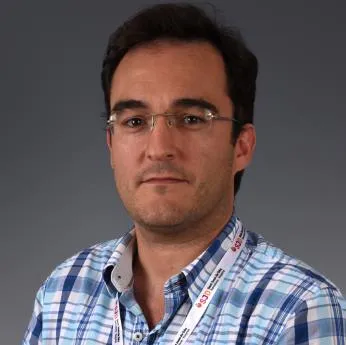 Expert in
Therapy Development in Pediatric Oncology
You will find me at
Languages
English and Spanish
I lead the research group Therapy Development in Pediatric Oncology at Institut de Recerca Sant Joan de Déu. Our mission is to develop new therapies for pediatric solid tumors with poor prognosis. The use of oncolytic viruses to treat patients with chemorefractory retinoblastoma provides a specific example of our current research.
How to request a treatment in SJD Barcelona Children's Hospital
Our hospital is dedicated to comprehensive care for women, children and adolescents.