Elisenda
Eixarch Roca
Obstetrician and gynaecologist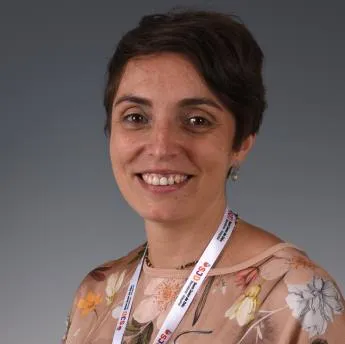 Expert in
Maternal-Fetal Medicine. Fetal Surgery. Neurosonography. BCNatal specialist
You will find me at
Languages
Spanish and Catalan
Training
Doctorate from the University of Barcelona, 2011.
Specialisation in Obstetrics and Gynaecology, Hospital Clínic, 2006.
Degree in Medicine and Surgery, Autonomous University of Barcelona, 2001.
Scientific activity
Post-doctorate researcher in Fetal R&D at the Fetal Medicine Research Center.
Coordinator of the "Fetal neurodevelopment" and "Fetal therapy and surgery" research lines.
Teaching
Associate lecturer at the University of Barcelona. 
How to request a treatment in SJD Barcelona Children's Hospital
Our hospital is dedicated to comprehensive care for women, children and adolescents.