Fuensanta
Ojeda González
Paediatric and obstetric nurse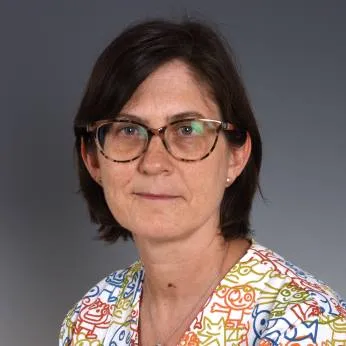 Expert in
Gynaecology and obstetrics, maternal and child healthcare
You will find me at
Languages
Spanish, Catalan, English
I have been working at SJD Barcelona Children's Hospital since 1991, with 13 years as a nurse in child hospitalisation and 12 years in the Women's department. I enjoy coming to work every day and doing my job. It is a privilege to witness and play a part in the bond established between the parents and their new-born.
Training
Diploma in Nursing from the  Sant Joan de Déu University School of Nursing, 1991.
How to request a treatment in SJD Barcelona Children's Hospital
Our hospital is dedicated to comprehensive care for women, children and adolescents.