Juan José
Lázaro Alcay
Paediatric anaesthetist
Head of the Anaesthesiology department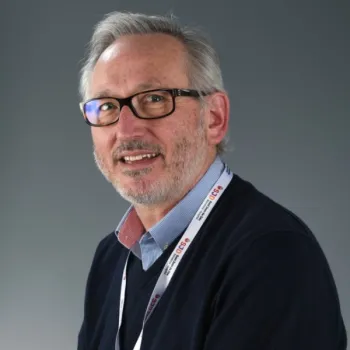 I am a medical/surgical doctor at the Autonomous University of Barcelona (UAB). I specialised in Paediatric Anaesthesiology at SJD Barcelona Children's Hospital. I am a member of the Spanish Society of Anaesthesiology and Resuscitation (SEDAR) and the Spanish Pain Society (SED). I am an honorary member of the Pallapupas, the hospital clowns. I lead a team of professionals of the highest calibre who specialise in providing the best care to our patients throughout the surgical process. I love my work as a doctor, but I would also have liked to be an actor. Channelling my inner child is the best way to understand my patients. 
How to request a treatment in SJD Barcelona Children's Hospital
Our hospital is dedicated to comprehensive care for women, children and adolescents.