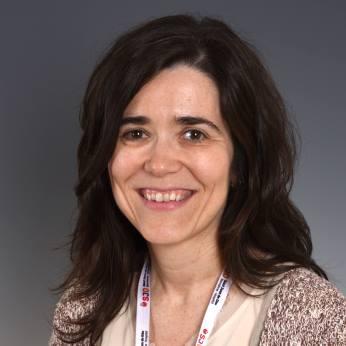 Expert in
Economic and Accounts Management
Languages
English, German, Spanish, Catalan
She is Chief Financial Officer at SJD Barcelona Children's Hospital. She is responsible for the areas of accounting, tax, liquidity, invoicing, costs, procurement and general storage. In addition to the classic functions of these settings, she is responsible for the preparation and monitoring of the centre's annual budget, for implementing those measures required to comply with the budget and for putting in place the financial resources needed for its implementation.
Concurrently, she is a member of the Boards of Trustees of the San Juan de Dios Foundation and the Borja Bioethics Institute. She was previously head of Management Control in the Planeta DeAgostini Group, coordinating the financial information and analysis of the most relevant financial variables for the Group's 14 subsidiaries. From 1996 to 2000, she was in charge of procurement and consumption at Frape Behr, S.A, and senior auditor at Arthur Andersen (now Deloitte).
She holds a degree in Economics from the University of Barcelona and has also had training in executive development programmes from the IESE – University of Navarra. She was a lecturer at Ramon Llull University (1997). 
How to request a treatment in SJD Barcelona Children's Hospital
Our hospital is dedicated to comprehensive care for women, children and adolescents.