Teaching is one of the cornerstones of the SJD Barcelona Children's Hospital to society.
The dissemination of knowledge gained through healthcare, research and innovation is intended to provide health professionals with the best technical and human skills.We offer comprehensive training based on multidisciplinary work and on human and scientific values.
We are an Obstetrics and Paediatric Medicine training centre that is part of the Universitat de Barcelona (UB); one of Spain's most prestigious universities in health-related studies. We also provide nursing training at the Sant Joan de Déu Teaching Campus, which belongs to the same university.
Our teachers are trained by specialists with a high degree of expertise and experience who participate in various teaching activities, such as Post-graduate and Master's degrees, areas of specialisation and national and international student stays. Continued training is another of the backbones of our teaching commitment.
Below you can consult postgraduate training for specialists, simulation courses or talks and conferences for families, both face-to-face and distance learning.
The data training activity
Teaching offer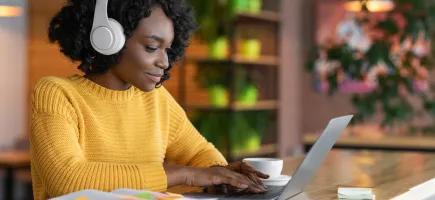 Online courses
Train at any time and in any place thanks to the flexibility of online training. Consult the 37 paediatrics and obstetrics specialties we offer.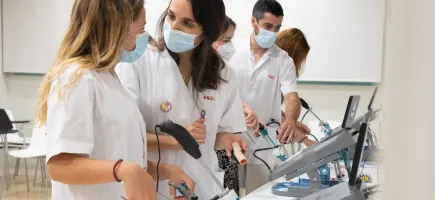 In-person courses
Training programmes for refresher courses in techniques, technological advances and biomedical research. Consult the offer, places and availability.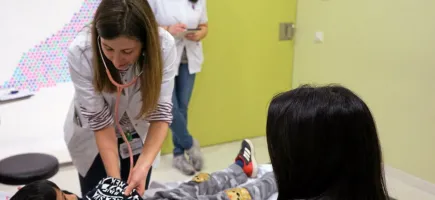 Blended learning
Take advantage of online theoretical training (adaptable to your availability) and face-to-face practical sessions.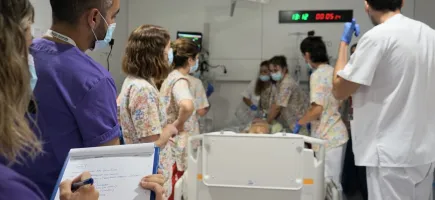 Simulation
All our teachers are accredited by the Boston Children's Hospital - Harvard Medical School Simulation Program.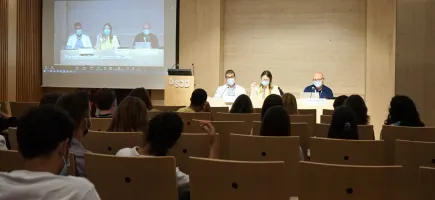 In-person seminar
Participate in national and international events in the paediatric and obstetric field, contact other professionals and get to know other points of view.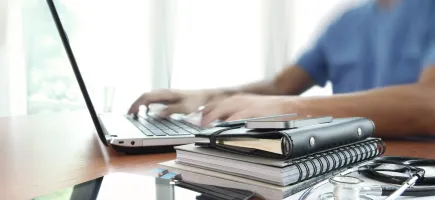 Hybrid seminar
We offer you the option to attend simultaneously in person or to connect online to make it easier to follow the conference.
Teaching team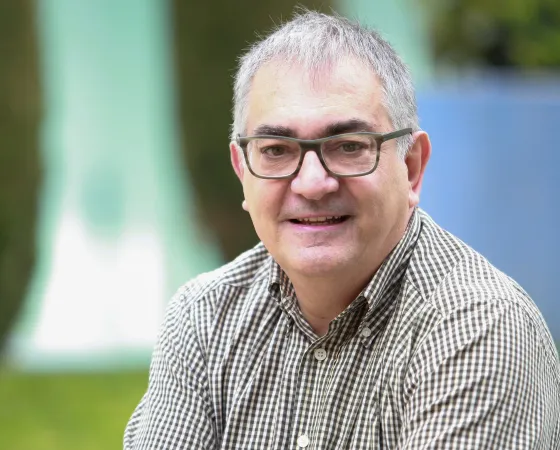 "Transmitting knowledge and experiences is one of the fundamental tenets of my activity. Undoubtedly this is an opportunity to further kindle my interest in learning"
Carles Luaces Cubells
head of the A&E Department at the SJD Barcelona Children's Hospital.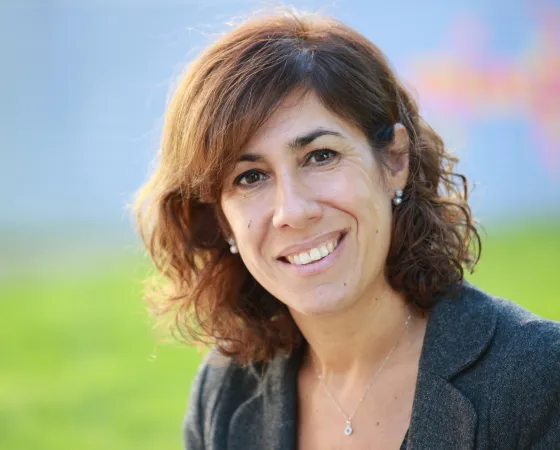 "Teaching allows, once a level of excellence has been reached, to transmit your knowledge and experiences to students and professionals who wish to learn and improve in their daily practice"
Lola Gómez Roig
head of the Gynaecology and Obstetrics Department at SJD Barcelona Children's Hospital.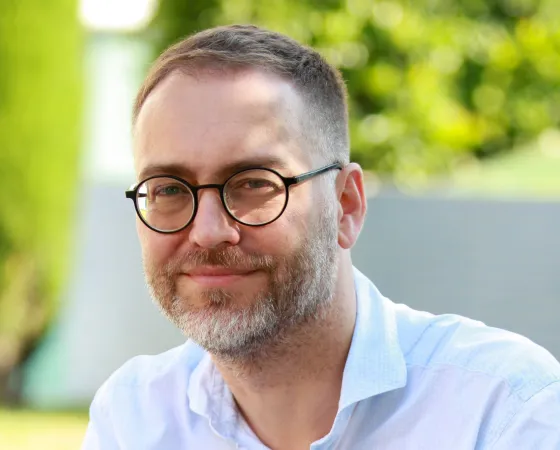 "Being a standard bearer in medical practice requires, in addition to providing quality and personal care, a predisposition toward research and a true interest in teaching and training patients, families and health professionals"
Jordi Antón López
head of the Paediatric Rheumatology Clinical Unit at SJD Barcelona Children's Hospital.
Get training with us
Check out the full range of training available at the SJD Barcelona Children's Hospital.