Advanced Simulation Programme and Darwin Home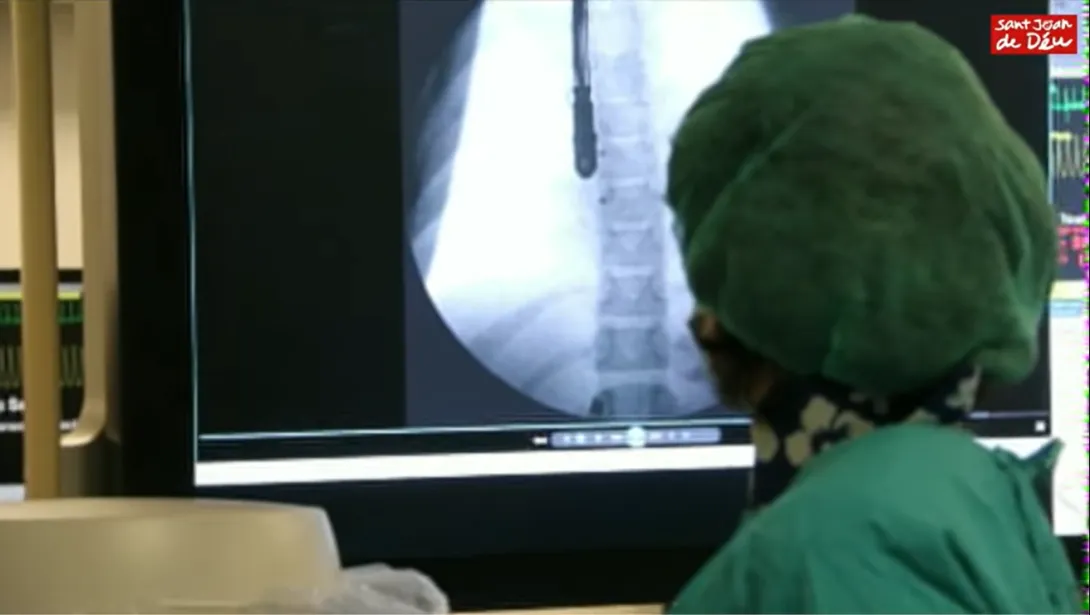 https://www.youtube.com/watch?v=0hMVKTaLK5I
The project
The Advanced Simulation Programme is based on the need to improve the training of professionals and their teamwork dynamics to improve patient safety.
The SJD Barcelona Children's Hospital simulation programme creates an environment in which they can appropriately train with advanced simulation techniques. Simulation can help reduce morbidity/mortality by 20%.
Darwin Home is a mobile app that allows the simulation area to be brought home so that professionals can continue training in neonatal resuscitation. This app can be obtained in the AppStore on an iOS device or in Google Play on an Android device. 
Current status
More than 50 simulation instructors trained at the Hospital.
Around 150 internal simulation sessions and 70 external simulation sessions.
Many different areas involved: Emergency Care, Obstetrics, Anaesthesia, ICU, Neonatology, Surgery, Paediatric Transport, Haemodynamics.
Harvard Medical School training methodology (agreement with Boston Children's Hospital Pediatric Simulator Program).
Broadening of lines of work: training, space test, medical equipment test and clinical procedure test.
Member hospital of the International Pediatric Simulation Society (IPSS)
600 Darwin Home licences, many of them sold to Nestlé.    
Source
Internal innovation (hospital strategic priority, Paidhos 2010).