Ana María
Molano Beteta
Paediatric nurse
Liaison nurse between the Hospital and mental health in centres in primary healthcare.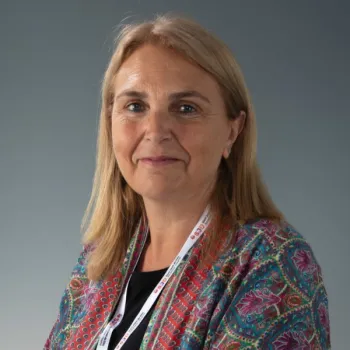 Expert in
Care for children and adolescents with mental problems
You will find me at
Languages
Spanish, Catalan
Training
Specialist in mental health
Master's degree in Paediatric Nursing.
Specialisation Master's degree in healthcare quality management and methodology.
How to request a treatment in SJD Barcelona Children's Hospital
Our hospital is dedicated to comprehensive care for women, children and adolescents.