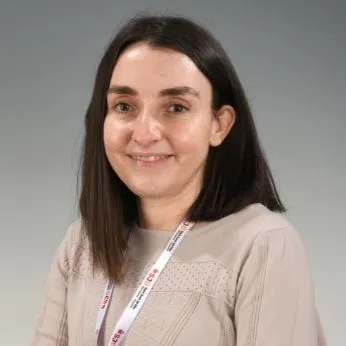 Expert in
Non-oncology Hematology
You will find me at
Languages
English, Spanish, Catalan, Italian
After completing my training in Pediatrics, I became interested in training in Pediatric Hematology and Oncology, especially in the area of non-oncology Hematology.
Training
Master's Degree in Pediatric Hematology. SJD Barcelona Children's Hospital, University of Barcelona, 2011.
Speciality in Pediatrics and its specific areas. Dr. Josep Trueta University Hospital, 2009.
Bachelor's Degree in Medicine. Faculty of Medicine. University of Navarra, 2004.  
How to request a treatment in SJD Barcelona Children's Hospital
Our hospital is dedicated to comprehensive care for women, children and adolescents.