Francisco José
Parri Ferrandis
Paediatric surgeon
Head of the Plastic Surgery Unit of the Surgery Department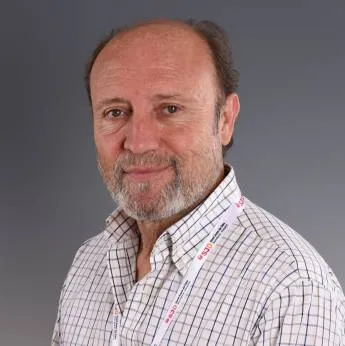 Expert in
Reconstructive plastic surgery of orofacial deformities
You will find me at
Languages
Spanish and English
Training
Certificate of the European Board of Paediatric Surgery, 1997. 
PhD in Medicine, University of Barcelona, 1991.
Paediatric Surgery specialist. Spanish Ministry of Health and Consumption, 1990.
Degree in Medicine and Surgery. Faculty of Medicine, University of Barcelona, 1981.
International experience
Collaborator in the REGENEAR biomedical research project. Private project established in 2010 with the aim of developing biokits for regenerating cartilage. Currently in the experimental stage at Harvard.
How to request a treatment in SJD Barcelona Children's Hospital
Our hospital is dedicated to comprehensive care for women, children and adolescents.