Francisco
Moruno Arena
Child and adolescent psychiatrist
Coordinator of the Alt Penedès Child and Adolescent Mental Health Centre (CSMIJ).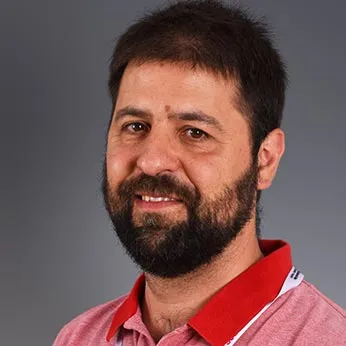 Expert in
Psychiatry and family therapy
You will find me at
Languages
Spanish, Catalan and English
I have worked in Child Psychiatry since 2004, always in CSMIJs (Tarragona, Valls, el Vendrell, Vilanova i la Geltrú and Vilafranca del Penedès). I worked as Coordinator of the Vilafranca and Vilanova CSMIJ, and the Day Hospital for adolescents in Vilanova, for 5 years. I have been working solely in the Penedès region since September 2016. I work on multiple community projects with primary care services, primary schools, secondary schools and social services.
How to request a treatment in SJD Barcelona Children's Hospital
Our hospital is dedicated to comprehensive care for women, children and adolescents.