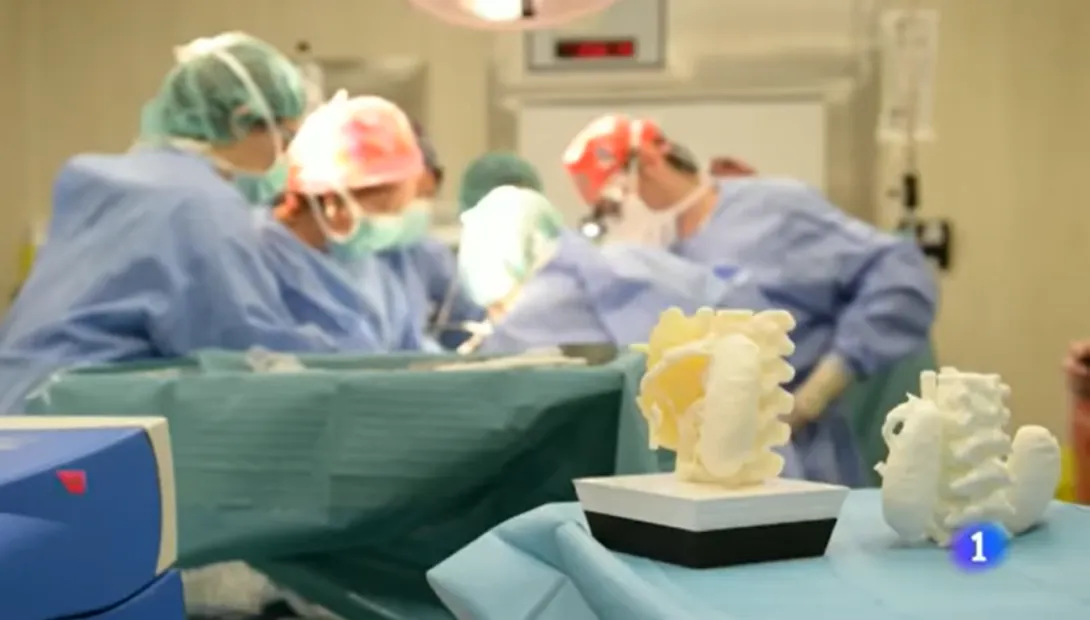 https://www.youtube.com/watch?v=wzAZE5m1izE
Initial date
01 Jan 2016
End date
31 Dec 2017
Duration
2 years
Status
Commercialization
3D printing has revolutionised production systems by creating finished products created at the point of demand. This factor, along with innovations in materials, modelling technologies and 3D image capture technologies, will allow healthcare products to be tailored to the needs of patients and professionals. 
In 2016, the SJD Barcelona Children's Hospital began working with 3D printing technologies and additive manufacturing for the simulation and planning of complex surgeries in four areas mainly: Orthognathic and Maxillofacial Surgery, Orthopedic and Traumatological Surgery, Plastic Surgery for the reconstruction of auricular pavilion in patients with microtia and oncological surgery.
During these years, surgeries have been performed, some of which are complex, mostly with satisfactory results. Four of these cases of high complexity have been in Oncological Surgery, where 3D modeling is more difficult than in the other cases due to the fact of working with soft tissues. For this reason, it is one of the least developed fields in the surgical world and in which the SJD Barcelona Children's Hospital, in collaboration with Fundació CIM-UPC BarcelonaTECH, is a pioneer.
The Hospital is working in new fields of application, especially in the field of rehabilitation.
Current status
Implemented in 2017 at the Hospital as a 3D Unit associated with the Surgery and Image Diagnostic Service.
Source
Internal innovation (Dr. Lucas Krauel Giménez-Salinas, Paediatric Surgery Department) in collaboration with Fundació CIM/UPC BarcelonaTECH.
3D planning makes it possible to successfully remove an undeveloped fetus inside a baby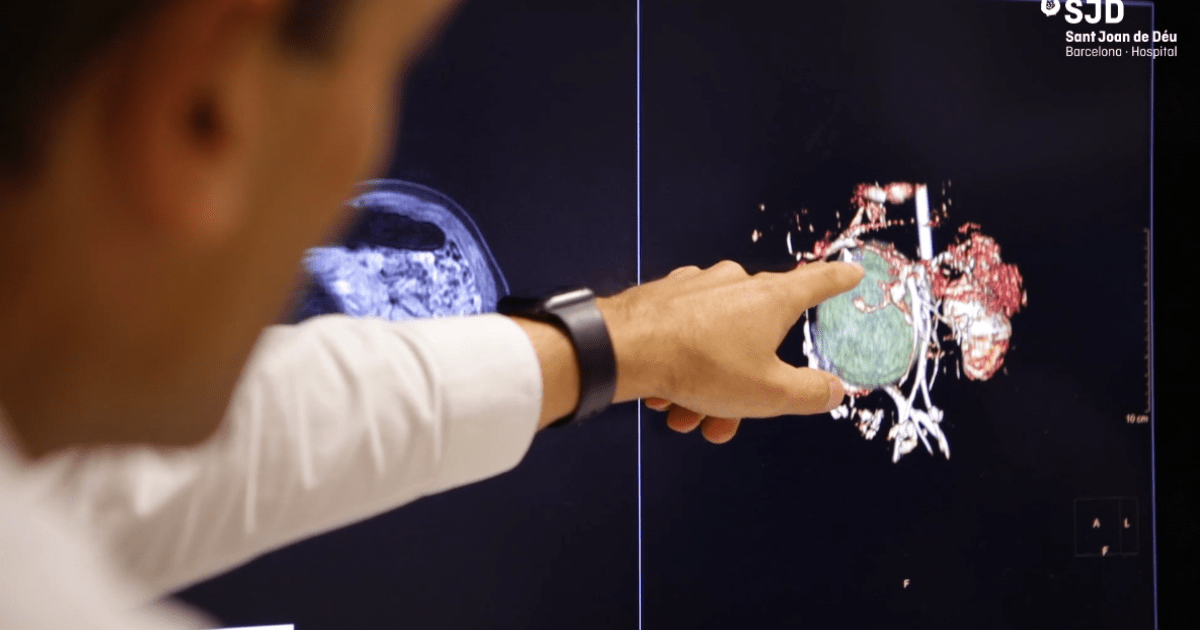 https://www.youtube.com/watch?v=v0S_Bwo9tmw
Team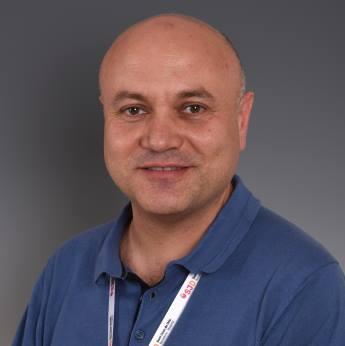 José María
Quintilla Martínez
Paediatrician