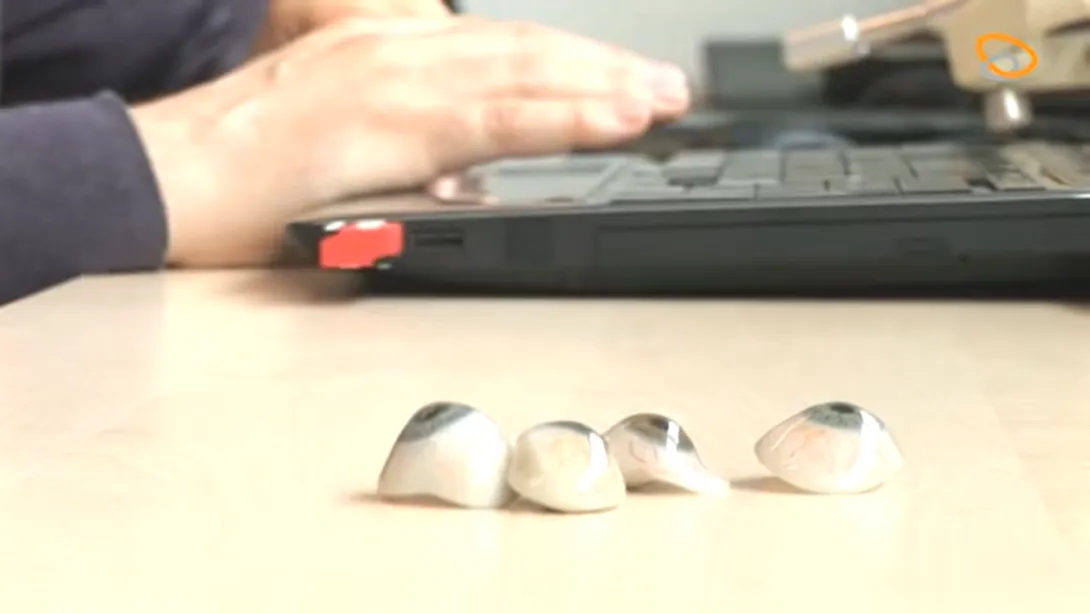 https://www.youtube.com/watch?v=1nXHQtCR2nA
The project
In the past, strabismus (a disease that affects 3% of the population) had a highly subjective diagnostic system that depended heavily on the specialist. This measuring system was so subjective that it caused second operations to definitively correct strabismus. 
BCN Innova, a spin-off company of SJD Barcelona Children's Hospital, has developed a device (GazeLab) that substantially improves the diagnosis and treatment of strabismus. Today, the number of second operations performed to achieve the expected outcome has been reduced. 
The main benefits are: 
GazeLab allows for an objective examination with revolutionary precision that exceeds the prevailing model of subjective measurements conducted up to the present.
It reduces the number of second operations by 50%, which are unnecessary surgeries.
Current status
Company founded (2009): BCN Innova.
Worldwide patent.
Marketed since 2013.
How to make tests with GazeLab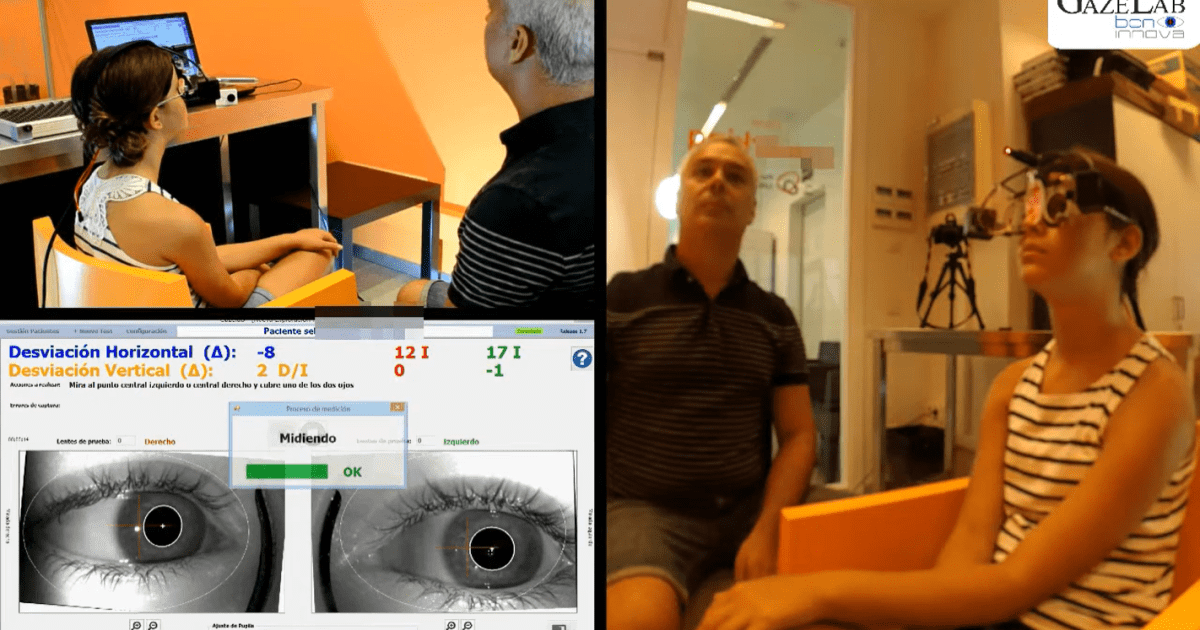 https://www.youtube.com/watch?v=PoBG0ocjJU4