In the Paediatric Department at SJD Barcelona Children's Hospital we guarantee the comprehensive treatment of any disorder the child may present with up until the age of eighteen
We provide comprehensive care to complex patients, or those suffering from multiple conditions, which require a high level of care. To this end, we collaborate with all the Units and Departments in the SJD Barcelona Children's Hospital. The department is made up of the Rheumatology, Pneumology, Infectious Diseases and Palliative Care Units.
The paediatrician acting as an integrating professional constitutes a significant advantage for the patient, making it possible to improve diagnosis and prognosis and reduce the number of readmissions for the chronically ill. It is with this comprehensive overview that we treat adopted children coming from other countries, with the aim of guaranteeing their good health. We also offer counselling sessions for children suffering from nocturnal enuresis (bed-wetting) and the Child Abuse Functional Unit. Our surgery is also attended by children who feel ill but have yet to be diagnosed.
Why SJD Barcelona Children's Hospital?
Our experience
Each year we care for more than 15,000 patients in outpatient visits or hospital admissions, which amounts to 60 patients each day.
Multidisciplinary care centered on the child and his family
We work in coordination with professionals from all the Units and Services of the SJD Barcelona Children's Hospital.
Integrated vision for patients
We examine patients to diagnose or rule out health problems. We decide on the best way to approach each case based on the child's family and environment.
Specialities and services
Related Units
Support for the Treatment of Abused Children
The Child Abuse Functional Unit (ESTIM) offers a multidisciplinary response to all cases of suspected possible sexual abuse of children.
We are referents in the integral treatment of pediatric rheumatic diseases.
A multidisciplinary team for the diagnosis, treatment and training of our patients and their families in the management of cystic fibrosis.
We provide consultation services to families who wish to adopt a child from another country, as well as perform pediatric healthcare assessments both upon arrival here, and in subsequent years.
Enfermedades tropicales importadas
Pathologies we treat
Chronic illnesses and high dependency conditions
Illness in travelling children and care for adopted children
Treatments we offer
Study and prevention of sudden infant death syndrome
Paediatric palliative care
Our professionals
"A paediatrician, as a professional who integrates the professionals and interventions required by patients, has significant influence in improving a patient's health."
Hospitalisation and General Paediatrics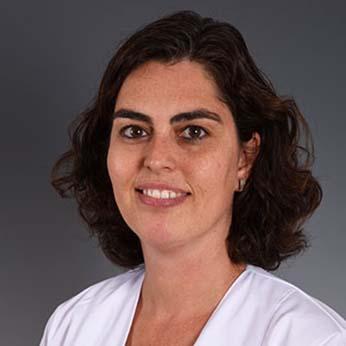 Mariona
Fernández de Sevilla Estrach
Paediatrician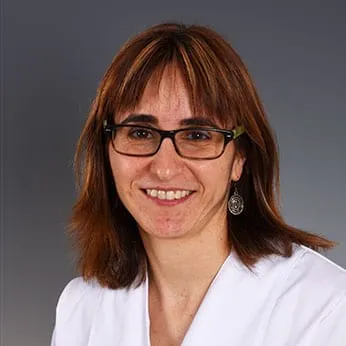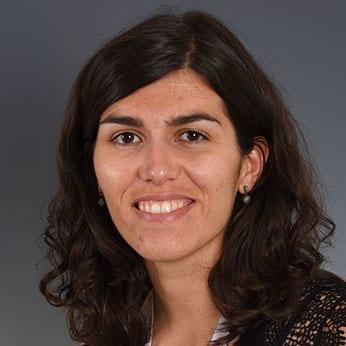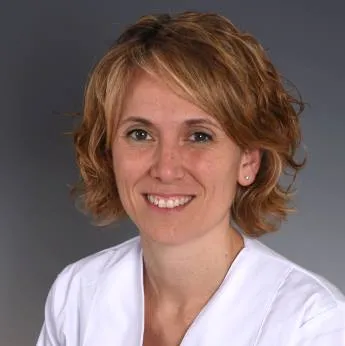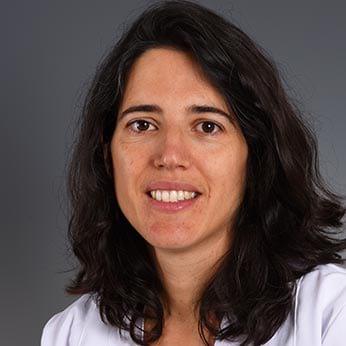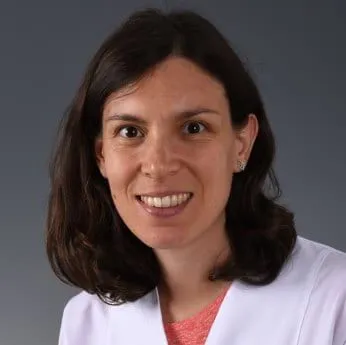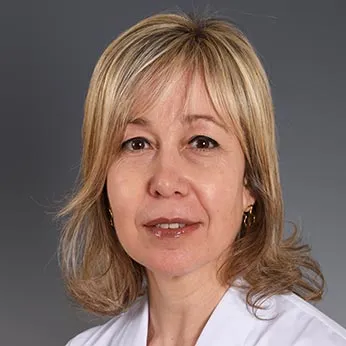 Anna Maria
Fernández López
Paediatrician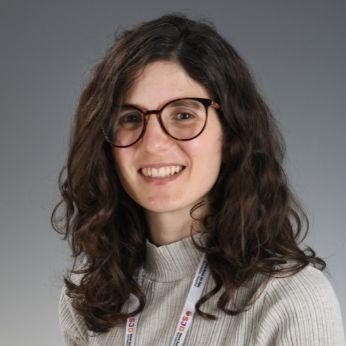 Rheumatology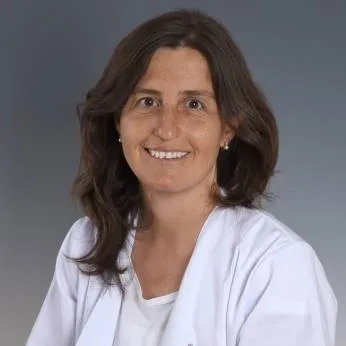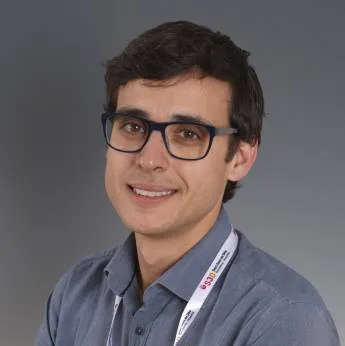 Paediatric rheumatologist
Pneumatology
Pediatrician specializing in childhood pneumology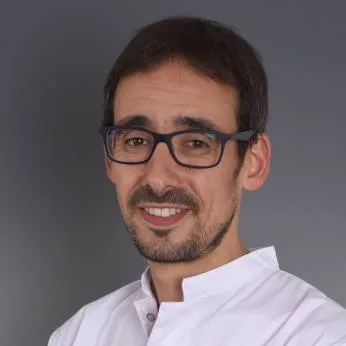 Pediatrician specializing in childhood pneumology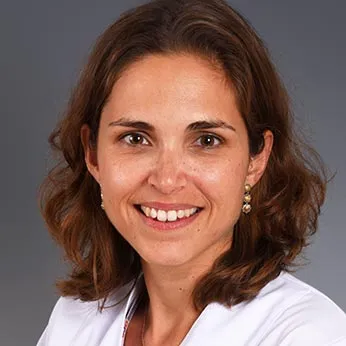 Pediatrician specializing in childhood pneumology
Pediatrician specializing in childhood pneumology
Infectious Diseases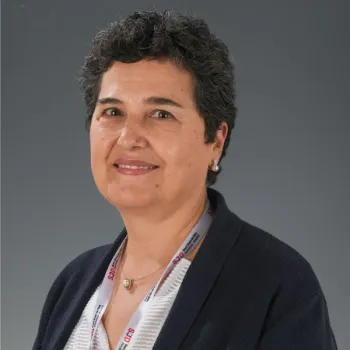 Infectious diseases paediatrician Child Abuse Unit (SENTIM)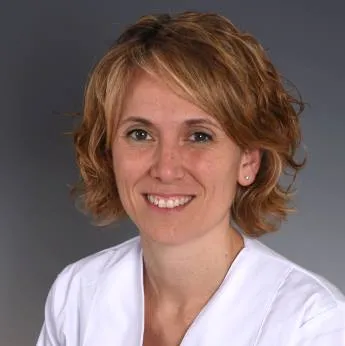 Palliative Care and Complex Chronic Patient
Josep Anton
Porras Cantarero
Paediatrician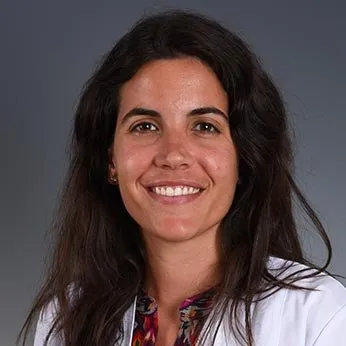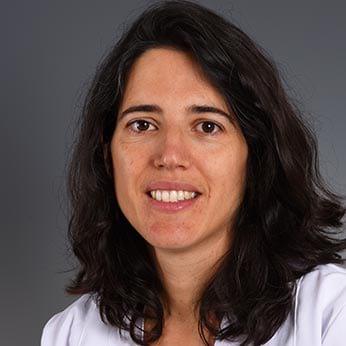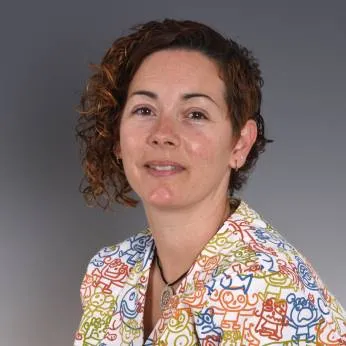 Research
The professionals in the Paediatric Department participate in two multidisciplinary research groups at the Sant Joan de Déu Research Institute (IRSJD):
Infectious diseases and systemic inflammatory response in Paediatrics
The infectious diseases research group combines the study of clinical, molecular and epidemiological aspects of major paediatric infectious diseases, including vaccine-preventable diseases and vertically transmitted infections. It consists of the following lines of research:
Molecular epidemiological surveillance of vaccine-preventable diseases, coordinated by the head of the research group, in which three of the Department's physicians participate.
HIV: coordinated by the coordinator for infectious diseases, in which some of the Department's physicians are also involved.
Systemic inflammatory response in children: coordinated by the coordinator of the Rheumatology Department, in which three of the Department's physicians participate.
Influence of environment on the well-being of children and adolescents
This group is in training and focuses on research in the following fields:
Study of epidemiological and clinical factors in childhood accidents.
Differential diagnosis of child abuse.
Early detection and secondary prevention of social and health problems in adolescence: drugs, sexuality and violence.
Impact of external agents (radiation, pollution, etc.) on children's health.
Improving the care of paediatric patients in medical consultations through the presence of parents, analgesia, age-differentiated care (children/adolescents).
Teaching
SJD Barcelona Children's Hospital is a university hospital affiliated with the University of Barcelona, and so we share our knowledge and train professionals to specialise in high-complexity medicine.
Specialist training for resident physicians and medical interns (MIR)
We train specialist paediatricians to work in hospital and non-hospital settings.
Courses developed in-house
We organise clinical sessions and in-house courses:
Multidisciplinary course of Paediatric Hospitalisation. Twice a year.
Course on Paediatric Palliative Care.