Accidents and Emergencies
Emergency attention service for children and adolescents 24 hours a day, 365 days a year at SJD Barcelona Children's Hospital.
In the Emergency Department, the mask is kept due to COVID
The mask is no longer mandatory in the Hospital, except in the A&E and spaces where immunocompromised patients are cared for. Thank you for your collaboration.
In the event of an emergency, call 112 (Emergency Call Center for Attention and Management of the Generalitat de Catalunya), available 24 hours and 365 days.
In Catalonia, you have the CatSalut Respon service, which does remote medical attention by calling 061 phone number. A team of health professionals can guide you on whether or not you need to go to our emergency department.
24 h Emergencies
All pediatric specialities
Timetable: 24 hours a day 365 days a year
Daytime emergencies
Patients admitted until 21:00
Timetable: from 08:00 to 22:00
Why SJD Barcelona Children's Hospital?
A unique environment
Nuestro servicio está dedicado exclusivamente a atender urgencias infantiles.
Why SJD Barcelona Children's Hospital?
A unique environment
Our department is dedicated exclusively to providing emergency care in children
Every year, we treat more than 121,000 pediatric emergencies. 
In addition to the support of all of the SJD Barcelona Children's Hospital's specialists, we are very aware that Pediatric Emergency Medicine is very different from the adult equivalent. A child is not a miniature adult, and the family must also be included in the entire process.
Our specialists are training to combine the best medical care with empathy toward the patient and their family. This is especially necessary in an emergency, where communication also plays a fundamental role.
Our professionals
We have duty specialists in all specialties, who can be contacted for any emergency requiring intervention. 
Why SJD Barcelona Children's Hospital?
Our professionals
We have duty specialists in all specialties, who can be contacted for any emergency requiring intervention
Our professionals are trained to be experts in pediatric emergencies. They are not merely duty doctors, but pediatricians trained to practice exclusively as such.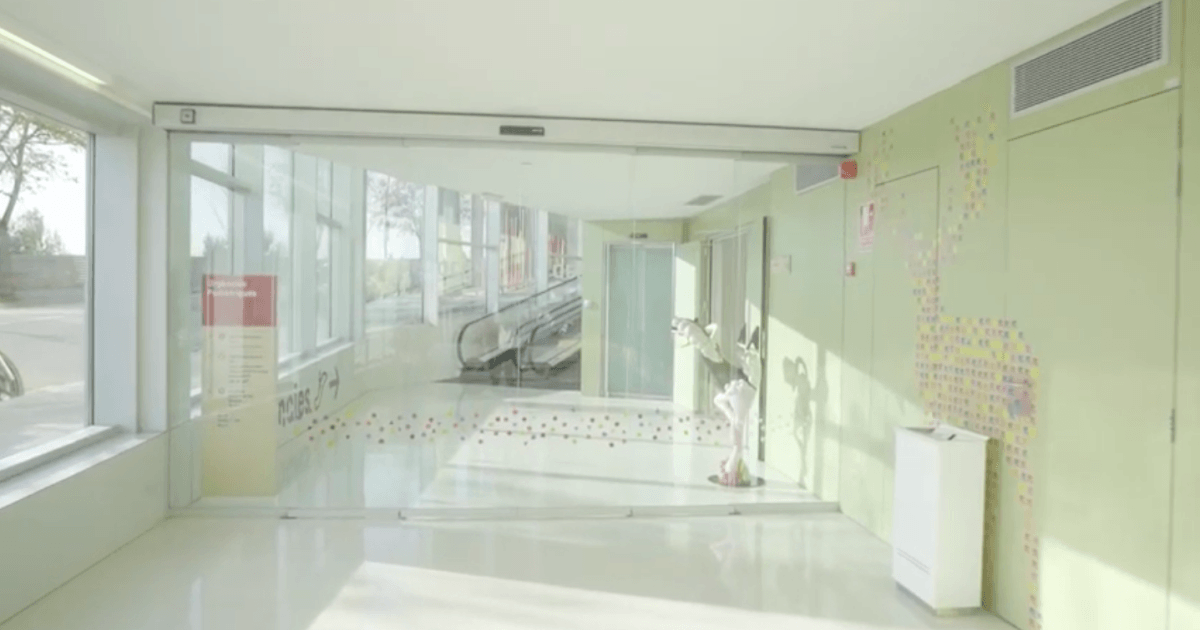 https://www.youtube.com/watch?v=00k0x2WKsVk&t=1s
Our professionals
Technology is learned, but the empathy needed to interact with the patient and their family, especially during emergencies, requires dedication and commitment.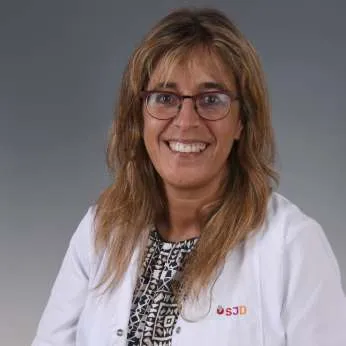 Yolanda
Fernández Santervas
Paediatrician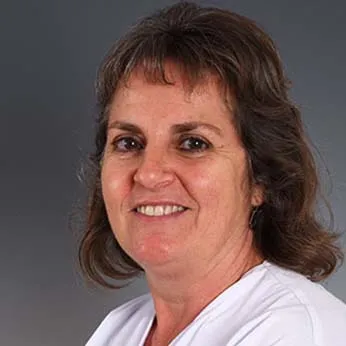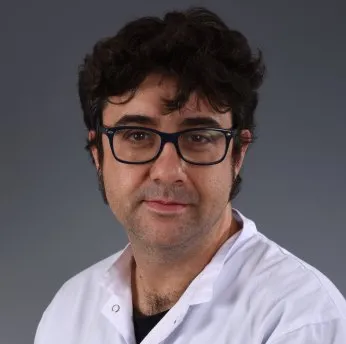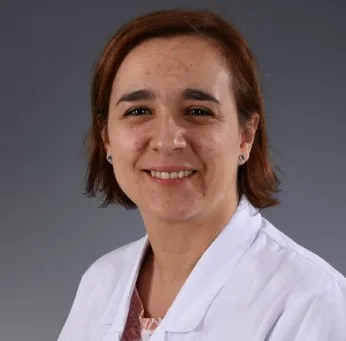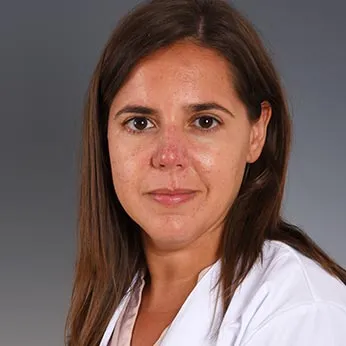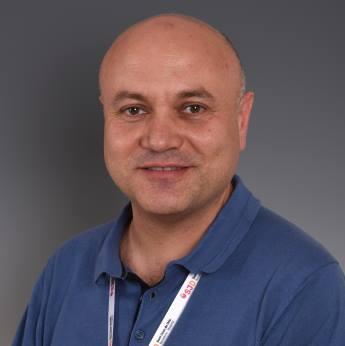 José María
Quintilla Martínez
Paediatrician Ana Isabel
Curcoy Barcenilla
Paediatrician Maria Roser
Garrido Romero
Paediatrician Victoria
Trenchs Sainz de la Maza
Paediatrician Lluís Ricard
Delgado Diego
Paediatrician
Referral nurses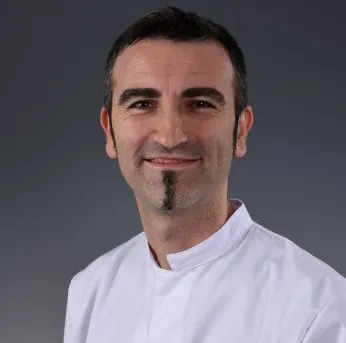 Research
The SJD Barcelona Children's Hospital's Pediatric Emergency Department has a research group.
Research group on the influence of the environment on the well-being of children and adolescents
Dr. Carles Luaces Cubells leads this research group working on different lines:
Study of epidemiological and clinical factors in childhood accidents.
Differential diagnosis of child abuse.
Early detection and secondary prevention of social and health problems in adolescence: drugs, sexuality and violence.
Impact of external agents (radiation, pollution, etc.) on children's health.
Improving the care of pediatric patients in medical consultations through the presence of parents, analgesia, age-differentiated care (children/adolescents).
Teaching
SJD Barcelona Children's Hospital is a university hospital affiliated with the University of Barcelona, and so we share our knowledge and train professionals to specialise in high-complexity medicine.
Master's degree in Pediatric Emergency Medicine 
Comprehensive training in the area of Pediatric Emergency Medicine, including all disciplines making up the skills required in the Pediatric Emergency Department.  
Duration: 2 years
Management: Dr. Carles Luaces Cubells
Coordinator: Dr. Gemma Claret Teruel
Qualification: Master's Degree (awarded by the University of Barcelona)
Accreditation: 125 ECTS credits
Workshops on communicating with patients
Practical workshops aimed at resident physicians and medical interns (MIR), to establish effective communication with children and adolescents in Emergency departments.
What you need to know before coming to our Pediatric Emergency Department
What is a medical emergency?
An emergency is any clinical situation that requires medical care within a relatively short space of time, whether to be treated or because the symptoms suggest a potentially serious illness. For this reason, children in these circumstances receive priority care.
How to collaborate to facilitate patient care in the Emergency Department?
Your cooperation and understanding is important so that we can provide the best care
Avoid brining a child with non-emergency problems to the Emergency Department.
Non-emergency visits that could be taken care of in the community by the child's own doctor represent 60% of the care we provide. These visits delay care for children suffering from real emergencies.
In the waiting room, please remember these rules:

No more than two persons may accompany each patient, because de COVID restrictions.
Please wait quietly.
No smoking. 

Do not bring children who are not ill.
What a pediatric emergency department is not?
The Emergency Department is not a doctor's office. The care provided by the doctor is aimed at solving a specific acute problem and is not continuous care.
Wherever possible, it is better for the child to be seen by his or her pediatrician, who can provide continuous care.
The Emergency Department cannot bring forward scheduled appointments. An emergency situation can be resolved, but you cannot skip the waiting list that each hospital specialty keeps.
If the patient is being monitored by another hospital specialist, it is advisable to contact him or her to resolve problems relating to that pathology rather than using the Emergency Department. 
How does the Emergency Department work?
At the SJD Barcelona Children's Hospital's Emergency Department we prioritise care for patients using a standardised and validated triage method. 
This system enables us to perform an initial assessment of each patient and classify them as one of five levels based on the priority they require, regardless of the order in which they arrive. The five levels are:
Immediate care.
Urgent care.
Preferential care.
Non-preferential care.
Non-urgent care.
Important: the time for care at each triage level may vary depending on the situation in the Emergency Department.