Francesc
Garcia Cuyàs
Chief of Data and Digital Strategy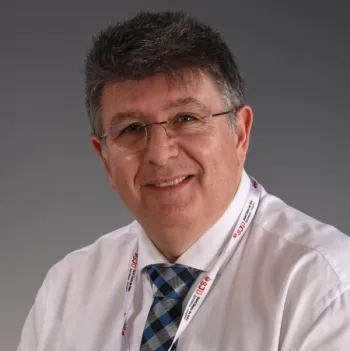 The Digital Strategy and Data Area responds to the increasing importance of data management for the hospital's healthcare and research activities. I am currently leading projects such as Cortex, the design of the data use strategy for the ÚNICAS project or the telemedicine programme in collaboration with several technological partners. In addition, I am working to devise a strategy for the use of data in research and to incorporate artificial intelligence into the hospital's operations. 
The progress in the non-face-to-face care model, the detection of emerging technologies and the importance of ensuring privacy, security and ethics in the use of data are also part of my duties as director of this area.
How to request a treatment in SJD Barcelona Children's Hospital
Our hospital is dedicated to comprehensive care for women, children and adolescents.